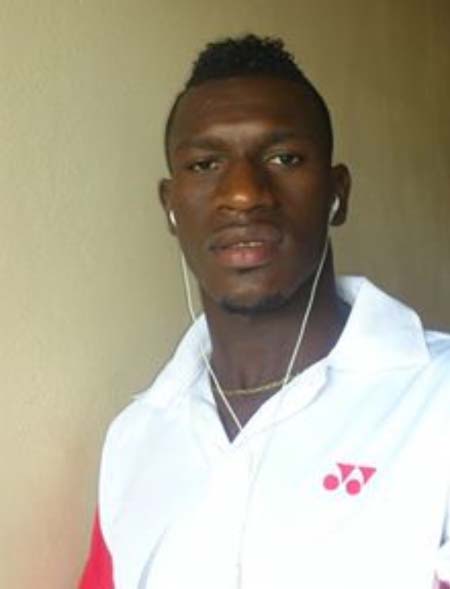 Brikama United prolific striker Bakary Daffeh has attributed his side's 5-2 defeat to Senegalese premier league side Nyarry Tally in an international friendly game to a lack of maturity and experience.
Daffeh spoke shortly after the match at the Brikama Box Bar mini stadium on Sunday.
Brikama United lacks matured and experienced players, and that was why they lost to the visiting Senegalese side, he said.
The team were able to contain Nyarry Tally in the first half, but could not stop them in the second half, and they conceded more goals.
Daffeh expressed optimism that Brikama United would improve as the pre-season games unfold ahead of the country's national domestic division one league season.
He urged Brikama United fans to exercise patience, adding that the team would certainly deliver to expectations in the division one league.
Daffeh was on loan to the Senegalese premier league side Cassa Sport last season, and has scored several goals for the Ziguinchor-based outfit during the 2013-2014 Senegalese premier league season.
EndFragment
Read Other Articles In Article (Archive)