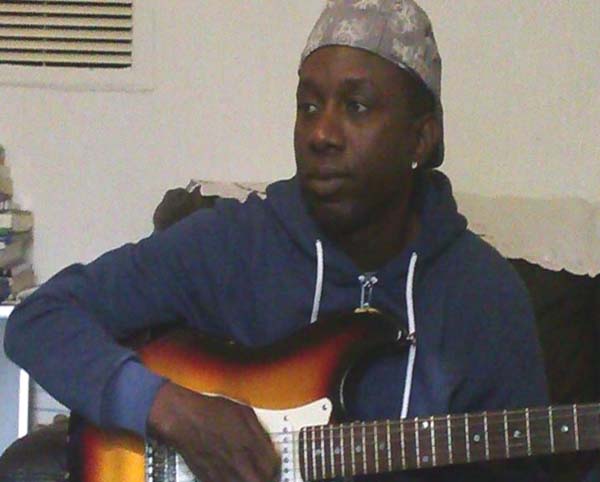 (Friday, 31 October 2014 Issue)

Omsla Baru, a UK-based Gambian Afro- reggae singer, has said Gambians should watch out for his second album, which is due next year.
He told Entertainment and Lifestyle that the album comprises 14 tracks, and is currently in the studio for mastering. He plans to launch it in UK and The Gambia.
Baru, who is currently in Gambia, said he is here to promote his upcoming album.
"I have collaboration with Jalex, Jaliba Kuyateh, Manding Morry and Isis, an Austria-based Gambian singer, and Huwe, a Jamaican reggae singer. All are expected to be featured in launching the upcoming album," he said.
According to him, people are responding positively to his music in England, as his debut album 'One Step' was a success.
The messages in his music are positive as it talks about day-to-day life in society and spreads consciousness in the future generation, he said.
He added: "My mission is to develop Gambian music to another level as I'm working on a record label called Vibes Corner to be situated in Senegal and made available to all Gambian and Senegal artistes."
His manager in Banjul, DJ Mutabaruka, said Omsla Baru's new album will be different.
Read Other Articles In Article (Archive)