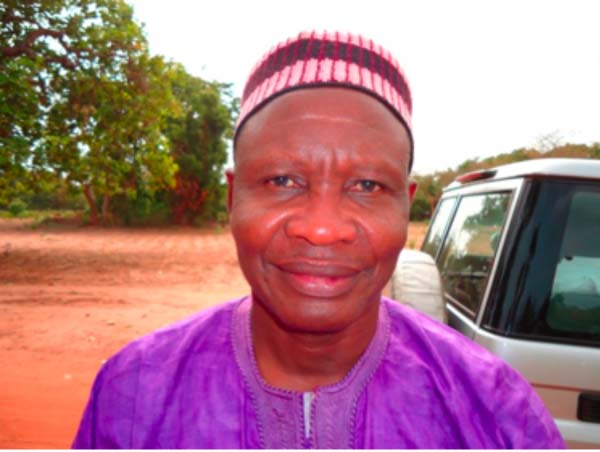 Reliable sources have told The Point that Lamin S. Jobe, director of research at the National Agricultural Research Institute (NARI), has been appointed as the new project coordinator of the West African Agricultural Productivity Programme (WAAPP) under the Ministry of Agriculture.
Our sources added that Mr. Jobe has been working in the field of agriculture for the past 34 years; four years as an extension worker and 30 years in research.
When contacted, Mr Jobe confirmed his appointment as the new coordinator of the WAAPP.
His contract was signed effective June 1st 2014, but the official handing over took place last Wednesday at the WAAPP office in Abuko.
Asked about the challenges ahead, Mr Jobe said he knows it is a big challenge to implement such a project. The aim is to make sure the five-year WAAPP project achieves its objectives in terms of boosting productivity in the country, he added.
With Vision 2016 in place, Jobe went on, WAAPP has a very important role to play in empowering farmers to boost national agricultural production and productivity.
Asked how he feels after being given responsibility for such a project, Mr. Jobe thanked the Gambia government and ministry of Agriculture for the trust bestowed on him with this position, and promised to perform up to expectations, with support from all and sundry.
Read Other Articles In Article (Archive)