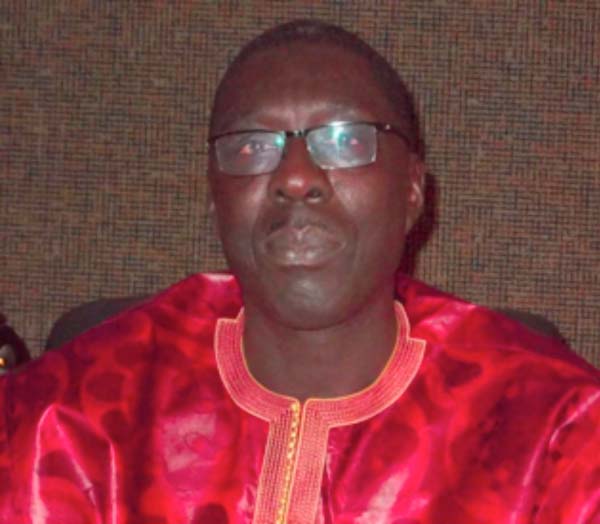 The Minister for Trade, Regional Integration and Employment, Abdou Jobe, has said volunteers could play a pivotal role in helping to set the pace in meeting the Sustainable Development Goals (SDGs).
The minister made this statement yesterday, on the occasion of the commemoration of International Volunteer Day.
In The Gambia, the day was celebrated yesterday in the form of a parade from St. Therese's Lower Basic School to The Gambia Tourism and Hospitality Institute, where a symposium was held on the theme: "The world is changing. Are you? Volunteer!"
The day was focused on the act of volunteerism based on the universal values of solidarity, commitment, engagement, but also recognised and celebrates volunteerism by acknowledging and honouring people.
"Volunteers are in the forefront in cases of helping mankind and bettering the world," Minister Jobe said, while urging schoolchildren to also help in meeting the SDGs as their future lies in it.
He thanked volunteers and encouraged other people to join and lend a helping hand, as the work of volunteerism is appreciated worldwide.
International Volunteer Day is a day celebrated each year to acknowledge the crucial work done by volunteers all over the world, as they take up the challenge of helping to make the world a better place to live.
Reading the statement of the Administrator of the UNDP, Helen Clark, the UNDP Resident representative, Ms Ade Mamonyane Lekoetje, said each year International Volunteer Day recognises the invaluable contributions volunteers have made in peace making and development.
This year's celebration came two months after the launching of the new universal development agenda, to promote the special role UN volunteers and volunteers worldwide would play in the implementation of the SDGs, she said.
Delivering the statement of the Executive Coordinator of the United Nations Volunteers (UNV), the programme officer of UNV, Sarra Mussillah, said this year's theme challenges each and every one of them to be part of implementing the SDGs.
She said the contribution of volunteers in the SDGs would be a way for all of them to be directly involved in its achievement.
"Volunteer organisations can be brokers of civic involvement and connecting institutional initiatives with volunteer action at local, national and global level," she said.
She commended the volunteers for their service in making a difference in sustainable development.
The representative of the Volunteer's Network Gambia, Ms Maimuna Bah, said the network being the umbrella body of volunteers in the country recognises the role the UNDP and UNV are playing.
She added that the network is also working hand in hand with them to push forward the agenda, saying the network had mobilised, trained and certified many on the work of volunteerism.
Read Other Articles In Article (Archive)