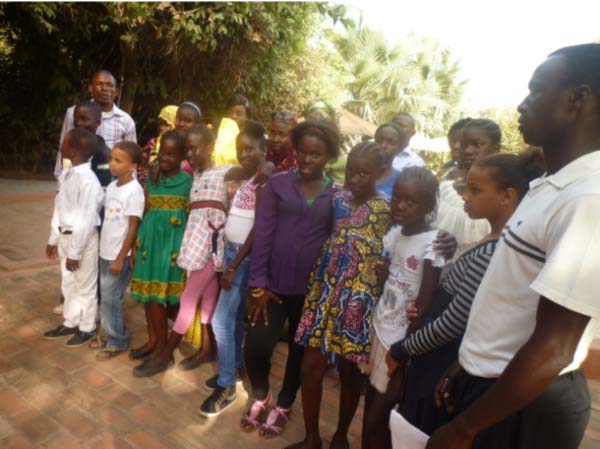 Victory Foundation, a local charitable organisation based in Brusubi, over the weekend organised a potential youth talent adventure to help youth to discover their hidden talents.
The event, which is the first of its kind organised by the foundation, was held at Sukeima Lodge in Batokunku.
The director of the foundation, Victor Okolie, said the daylong event was organised through the help of their partner, Suleima Lodge in Batokunku.
Mr Okolie said the event was meant to help young people identify and make use of their unlimited potentials to achieve their purpose in life.
He said for anyone to be successful in life, the person must discover his or her potentials and utilise them meaningfully.
This is why they established Victory Foundation in 2011 to help young people develop and maximise their potentials, Mr Okolie said.
Since inception, he added, the organisation has been impacting the lives of young Gambians through capacity building of youth.
It has also been offering scholarships to children from not well-to-do families to give them access to education.
A board chairman of Victory Foundation, Ebrima Ceesay, called on parents to give children any assistance they need to develop to their full potentials.
The youth talent adventure also saw presentation of articles on contemporary issues by Bigay Jallow, Fatou Pat Camara, Bintou Darboe, Nancy Jammeh, Mama Dibba, Elissa Gawla, Njilan Gewleck, Mary Gomez, and Awa Jabang.
Read Other Articles In Article (Archive)