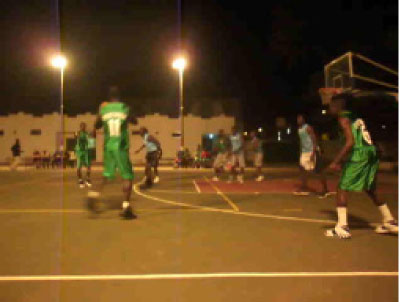 Serrekunda West beat Saints last Friday by 76 points to 37 at their first game clash 2013 basketball league held at the Independent Stadium basketball court.
However, Serrekunda East lost to YMCA by 19-63 points at the Independent Stadium on Friday.
On Saturday, Wallidan beat Brikama 64 to 46 points at the Brikama Basketball Court.
This was the second game for Brikama after defeating Sport House at the 2013 basketball opening league in Banjul earlier.
Sport House also outclassed Lamin by 48 points to 34 last Saturday at the Brikama Basketball Court.
Read Other Articles In Article (Archive)