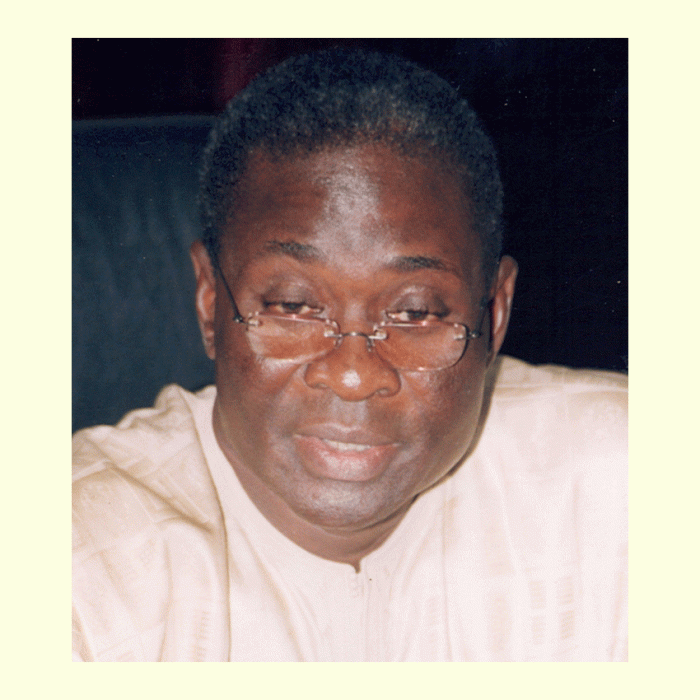 The National Assembly on Tuesday 22nd October ratified a loan agreement between the government of The Gambia and Export-Import Bank of India amounting to US$10m (Ten Million Dollars) for the construction of a new NationalAssemblyBuilding.
The project, which aims to remodel The Gambia's legislative infrastructure towards the provision of a modern, fully equipped structure, consists of committee rooms, a cafeteria, spacious chambers, library, and will be able to host regional meetings of the sub-region.
Making the motion before members of the National Assembly for ratification, Mousa Gibril Bala Gaye, Secretary of State for Finance and Economic Affairs, said the project would enhance the image of the capital city and increase the pride of the citizenry. As to the site of the new Assembly complex, he said the current thinking is that it may be built at the present GambiaHigh School flat area.
According to the Finance and Economic Affairs Secy, it is expected that about a thousand skilled and unskilled jobs will be created over the construction period as well as permanent jobs within the facility in the area of management, administration and security.
He added that the terms of the line up credit would be US$10m, the interest rate at about 1.75 percent while the repayment period is 15 years including a grace period of 5 years.
Secy. Bala Gaye also informed members of the National Assembly that the office of the president will soon be in touch with a highly reputable Indian construction company that will be interested to negotiate with the government of The Gambia on the design which has to be provided for in the loan.
Seconding the motion for the ratification of the loan, Hon. Borry Colley, member for Foni Jarrol, described the move as timely, saying that it will boost the moral of Gambians most especially parliamentarians, whom he added, feel reluctant to bring their fellow parliamentarians from the sub region to the current Assembly complex on account of its existing image.
For his part, Hon. Momodou Lamin Sanneh, Minority leader and member for Kiang West, said the idea should be a source of pride for all Gambians irrespective of political affiliation.
Also adding her voice to the other speakers, Hon. Fatoumatta Jahumpa Ceesay, Speaker of the National Assembly, expressed appreciation to what she described as the generosity of President Jammeh for his foresight and vision towards the development of the country.
Meanwhile, the National Assembly on the same day also ratified a US$20m loan agreement for The Gambia Rural Electrification Project between the Government of the Republic of The Gambia and the ECOWAS Bank for Investment and Development.
Read Other Articles In Article (Archive)