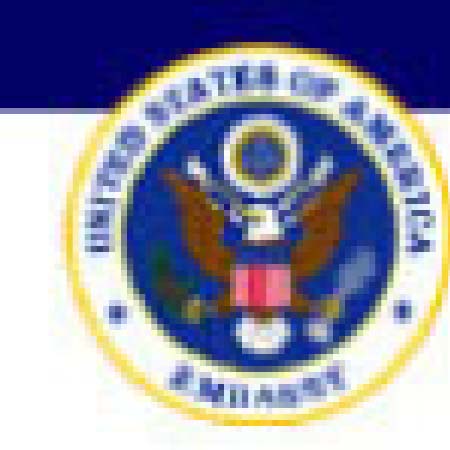 The U.S. Embassy Banjul in partnership with the Gambia Basketball Association (GBA) will hold a press conference on the opening of its 3rd annual 3-on-3 Basketball tournament, today Monday 26th January 2015 at American Corner, Comium Building, according to a press release signed by GBA president Papa Njie.
According to the release, for the third consecutive year, U.S Embassy Banjul is sponsoring the 3-on-3 basketball tournament in cooperation with the GBA.
For the first time, the tournament will include teams with physically disabled players.Team sports, such as basketball, instill in youths character-shaping values, such as leadership, teamwork, perseverance, and discipline.
The U.S. Embassy believes that these values carry significant educational and social benefits.The 3x3 format of play makes recreational and competitive basketball fun and entertaining to both players and fans, and reaches out to those who have traditionally not been a part of the basketball community.
It has an organic urban culture that is appealing to a broader audience. The short games maintain fans interest and promote greater numbers of participants.
The tournament will be divided into the following groupings: primary schools, middle schools, high schools (under 18) - boys and girls; young adults (men and women over 18); veterans (men and women over 35); celebrities (musicians), corporate & institutions, and teams with the physically disabled.
Read Other Articles In Article (Archive)