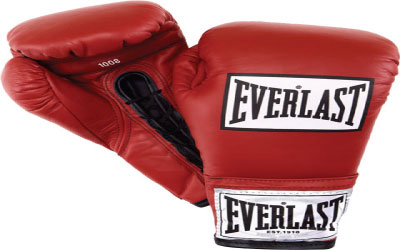 Gambian boxers Essa Jammeh and Muhammed Camara are to leave Banjul this morning for the Olympic Qualifiers London 2012 Games in Morocco.
The competition, set to start on 29 April 2012 will feature boxers from around the continent.
Boxer Essa Jammeh before their departure said they will meet with a lot of boxers in Morocco of the same standard.
He added: "Because we met in lot of competitions and I know them very well, but we are praying to God to give us qualifications there."
These two boxers, it could be recalled, were in Nigeria two months back for a training camp in preparations for the Olympic Games.
Commenting on the training, Essa said the training camp helped them a lot as they learnt a lot, knowledge of which would help them in Morocco.
Compatriot Muhamad Camara also said it is not going to be an easy game, because it is an Olympic Qualifiers through which everyone wants to qualify.
Muhamed called on all Gambians to pray for them because they are going into a "difficult battle" through which The Gambia can qualify to take part in the forthcoming London Olympic Games.
Read Other Articles In Article (Archive)