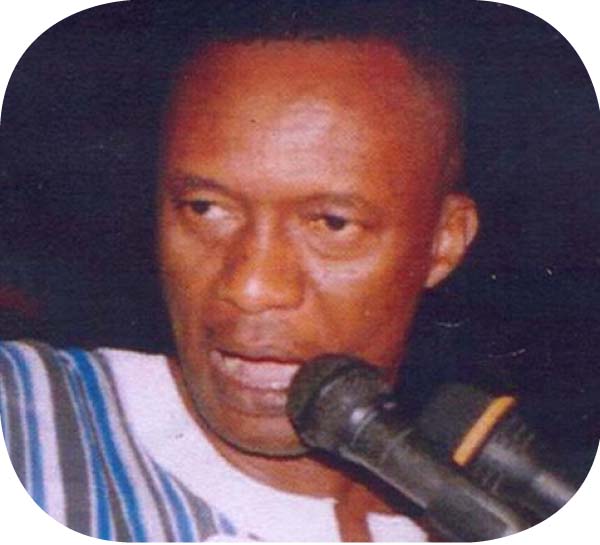 Business tycoon and philanthropist Turo Darboe and his younger brother Yankuba Darboe "were not arrested", a family member of Mr Darboe has told The Point.
On Tuesday it was rumoured, following some online media reports, that Turo Darboe and his younger brother, Yankuba Darboe, had been arrested.
The family member, who spoke to this paper, dismissed the reports as "baseless and malicious".
Contacted by this paper to shed more light on the issue, Turo Darboe said: "I am well, and thank God I am talking to you now; so how I'm arrested with my brother?"
Turo Darboe is well-known for his generosity, especially in helping both Muslims and Christians when they feast.
One of Turo's neighbours, who spoke also to this paper yesterday, said: "Turo Darboe is a man of the people, and is well recognised for his generosity and love for humanity.
"His doors are always open to the people to assist them on various needs such as paying school fees, medical bills and even giving rams every Tobaski to the poor.
"He also always gives out basic food commodities during Ramadan. I must also say I have stayed with him for many years, and I have never heard or known of any bad reports about him."
A religious leader also told this paper: "Whether Muslim or Christian, whatever you wish for yourself you should wish the same for others."
He added: "It is not good to create rumours, make allegations, and especially when you are in the media; you must double check your facts to get things right in your reports."
Read Other Articles In Article (Archive)