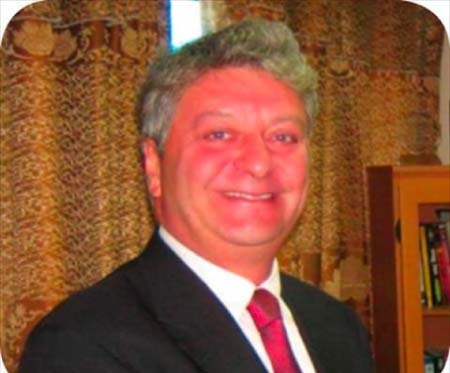 Turkey on Wednesday 10 September started delivery of medical materials and equipment to The Gambia for preparedness in case of any outbreak of the Ebola virus disease.
Turkey's ambassador in Banjul Ergin Soner handed over the first items to the minister of Health and Social Welfare, Dr. Omar Sey, at a ceremony held at Banjul international airport on September 10.
Minister Sey in his speech said Turkey has once again demonstrated solidarity with The Gambia, and proved that she is a true friend of the Gambian people.
Minister Sey  added that the Gambian authorities have already taken all the necessary preventive measures against Ebola and other contagious diseases. But support is still needed to face the challenges presented by such a big menace.
Dr. Sey thanked Turkey on behalf of the government and people of The Gambia.
Ambassador Soner in response reiterated that Turkey will always be ready to help Gambians,  including to address health-related issues.
Keeping The Gambia Ebola-free, containing it in affected countries and eradicating the Ebola virus is not an isolated problem for African countries; rather all nations share a common responsibility, as this should be a concern for all humankind," he added.
He concluded that, in the end, muslim or christian, rich and poor, black and white, we all are same members of one single family in this beautiful planet.
Turkey's support extended to the Gambia, in this regard, constitutes just another manifested of solidarity by the Turkish people who are trans-continental brothers of the Gambian people, the ambassador declared.
Read Other Articles In Article (Archive)