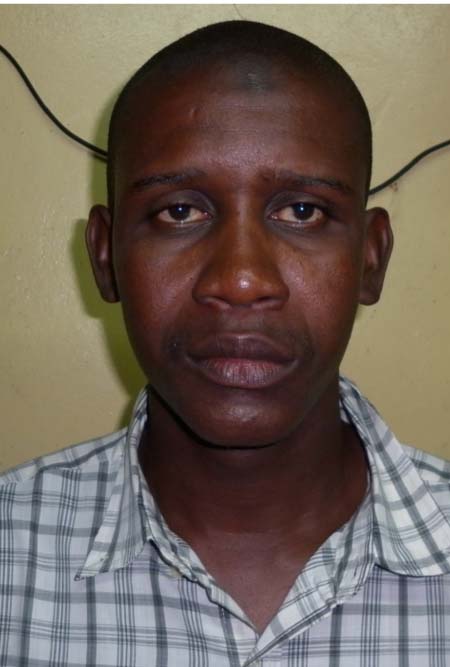 (Friday, 31 October 2014 Issue)

The football league of Essau town and its environs, sponsored by Trust Bank, reached the semi-finals and a new knock-out tournament started last Saturday.
In the semi-finals, FIG FC of Essau will lock hones with Late Lamin Saine FC, while Late Alagie Tabora FC will clash with Jambarr FC of Mayamba.
Although no date was set for the semi-finals and the subsequent finals, the ultimate winner in the finals will go home with a D20,000 cash prize; the runners-up D15,000.
Meanwhile, the Essau Youth Sports and Development Committee on Saturday started a knock-out tournament.
The competition was opened by FIG FC and Lady Ismat of Barra.
Despite several goal-scoring opportunities created by both teams during the match, regulation time ended goal-less.In the post-match penalty shoot-out, the goalkeeper of Lady Ismat FC gave his side victory when he stopped three shots of FIG players.The penalty shoot-out ended 3 goals to 1 in favour of Lady Ismat.
The president of Essau Youth Sports and Development Committee, Yankuba Marong, said 16 teams registered for the knock-out with the majority from Essau; others from Barra, Mayamba, Kanuma and as far as the Buniadou villages.
Marong said the knock-out is without a sponsor at the moment, and his committee is leaving no stone unturned to find one.
He said in the absence of a sponsor, the eventual winner will go home with a cash prize of D10,000.But in the event they have a sponsor, the prize will increase based on the sponsorship package.
Appeal for support
The president of Essau sports committee said his committee, which is less than four years in office, is now playing its tenth trophy.
"I think that is a big achievement," he said, noting that they need more support and collaboration to do more for the development of football in the community.
"We want everyone, particularly potentials sponsors, to understand that we are a local community; we need support.Supporting us means supporting grassroots football development which is key for the development of football in The Gambia," Mr Marong said.
"I am appealing to whoever is development-oriented to come to our aid; our number one priority is a perimeter fence.We need support to fence the football grounds.Football has been modernize; this is why things need to be organize; having a perimeter fence will be to the security of the players, the referee and other match-officials," he added.
Secondly, Mr Marong said, they need support in the form of sponsorship."We want to embark on projects to develop football in the community, but we cannot do that from the meagre resources we have from the gate-takings, which we share with the teams.So we need sponsorship from which we can tap to embark on other development projects we want to undertake."
The Essau sports committee said they are also appealing to journalists to be covering football in the area, "because publicity is one of the most important things in whatever thing you do." 
Read Other Articles In Article (Archive)