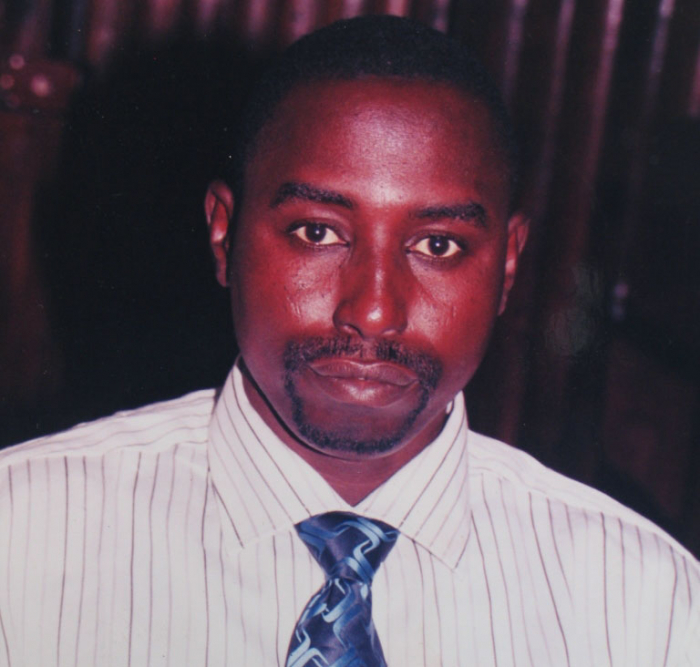 The criminal trial of Dawda Manneh, former National Assembly Member for Nianja, and Demba Baldeh, an ex-soldier, continued yesterday at the Banjul Magistrates' Court before Principal Magistrate Edrissa Mbai.
Continuing his testimony, PW2 Pa Modou Jarra told the court that he obtained statements from the 2ndaccused Mr Baldeh, which were later tendered in court as exhibits.
Under cross-examination by the defence Counsel Amie Joof-Conteh, PW2 told the court that he obtained two cautionary and two voluntary statements fromDemba Baldeh.
He added that the statement dated 9thOctober 2008 was written by the accused. In that statement, he denied the charge. He said though he cautioned the accused but he did not know what was contained in the statement, as it was written by the accused himself.
As to whether it was a practise to collect the statement without reading it, he replied in the negative. He said the accused admitted the charge on the statement he made on 15thSeptember 2008. He denied that Mr Baldeh was asked to change his plea to implicate Mr Manneh.
Under further cross -examination, PW2 told the court that the bag containing the suspected cannabis was handed over to him at the Charge Office. He added that the bag belonged to the accused, but he maintained that the bag was not labelled. He however said that Mr Baldeh confessed to being the owner of the suspected cannabis when he made his statement on 15thSeptember 2008.
He insisted that he was not out to implicate Mr Manneh as alleged by the lawyer. According to him, it was Mr Baldeh himself who said so in his statement.
The case was adjourned until 27thNovember 2008.
Read Other Articles In Article (Archive)