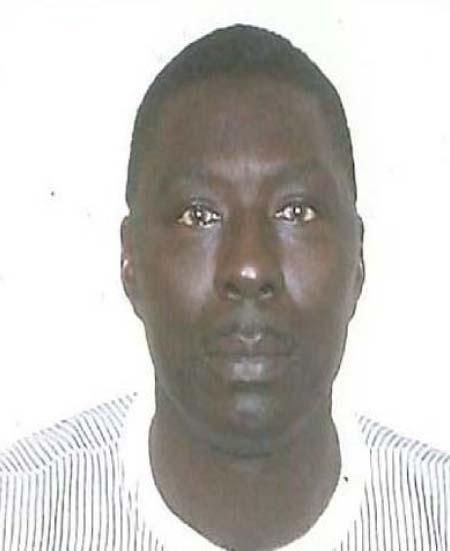 The Ministry of Trade, Industry, Regional Integration and Employment yesterday convened a meeting with livestock dealers in the country at its conference room in Banjul to discuss livestock sales ahead of the Eid ul Adha locally known as Tobaski.
Trade Minister Abdou Jobe, in his remarks, pointed out that during the Tobaski feast vendors increase their foodstuff, and called on ram dealers to desist from selling their rams at exorbitant prices.
Tobaski is a feast for worshipping Allah so that every Muslim can have a sacrificial lamb to slaughter, hence the price of ram should be reasonable and affordable to all.
The Trade Minister appealed to livestock dealers to complement the government's efforts by ensuring that the price of the sacrificial ram is reasonable and affordable to the average Gambian.
The consultation was also held to find out from livestock dealers their constraints and predicament in transacting their business, for both sides to discuss and find a fair and level playing field.
Comments from the dealers were encouraging, but the consultation is a continual process and could go beyond the confines of his ministry, the minister said, adding that the overriding issue is the welfare of the Gambian populace, which includes the dealers.
He said the government has a free market policy and not a price control determiner, which should encourage partnership, especially so that the government has given dealers an environment conducive to operate.
Dr Demba Jallow, Director General of the Gambia Livestock Marketing Agency, added to the remarks made by the minister, and told the livestock dealers that they should help each other, so hardship and suffering is not created for anyone.
"During the holy feast the cost of ram should be reduced to a reasonable level so that many people could afford it," he said.
Alhagie Kebba Jobe, president of the butchers association, said he would like to bring it to the notice of the authorities that "the Immigration personnel are arresting some dealers" at the trading posts.
The arrest would do more harm than good, he said, and that he told them, but the immigration personnel said they were doing their job.
He also appealed to the Trade minister to help them to release the dealers arrested.
Jobe also urged the police and the immigration officers to exercise patience with livestock dealers, as most of the animals come from Mali and Mauritania through Senegal to The Gambia.
Read Other Articles In Article (Archive)