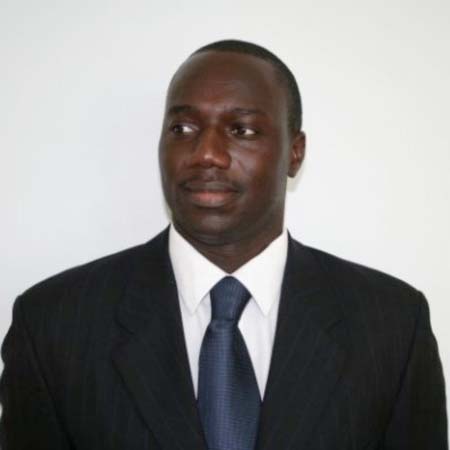 The Minister of Tourism and Culture, Benjamin Roberts, has concluded his tour of hunting camps in the country.
Hon. Roberts was accompanied by senior government officials from his ministry, the Gambia Tourism Board and the Ministry of Water Resources, Parks and Wildlife.
The Minister and his delegation visited Kundong Fula Kunda, Sofanyama camp in Pakaliba, Sololo camp, Saihou Batchilli camp, Nyakoi Taibatou camp, Madiana hunting camp, and Minang hunting camp.
Speaking in an interview with journalists at Kerewan Badala camp, the Tourism minister said:
"Some of you would recall the tour that we took last year, but the hunting camps were not visited. This time we are visiting all of them to see the standards and the conditions of their staff, because they operate from January to April."
The Tourism minister said the tour was also embarked upon to ascertain the number of Gambians and Senegalese employed within the camps.
"In 2013 when I undertook the tour - by then I was the director general of The Gambia Tourism Board - we realised that the number of Senegalese employed is more than that of The Gambia.
"But we can understand that all of the hunting camps that operate in The Gambia are run by French nationals, who used to run camps in Senegal. They have now moved to The Gambia and have brought along these employees."
He added that in 2013 they told the camp operators to let the Gambians learn and get the experience of hunting so more Gambians could be employed to work in the camps.
In terms of standards, some of the camps are better than some hotels, the Tourism minister said, adding that they told the operators to maintain ever increasing standards.
Those that are below standard had been informed to improve or "will not be allowed to operate", the Tourism minister said, adding that regulations will be put in place to ensure that the camps are run accordingly.
The minister said most of the tourists who stayed at those camps are from France, but did not enter The Gambia through the airport but through the borders with Senegal, which means the country is losing some amount of development levy they should pay.
However, this will be corrected next year from whichever way they came, Minister Roberts said.
Concluding his briefing about their tour, he said: "So I think the average mission is quite positive, and it has been a good mission; and it is also good that we visited them so that they would definitely know that we are interested in what they are doing."
Read Other Articles In Article (Archive)