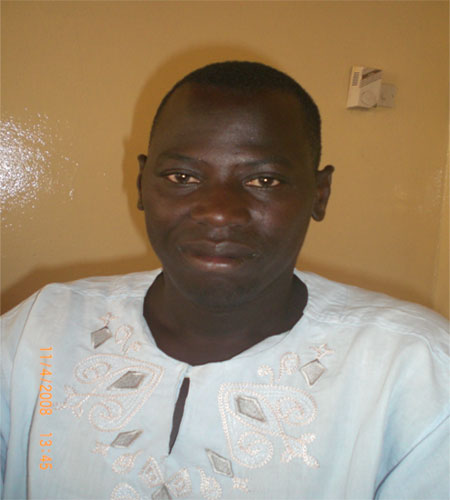 Three staff of Sheraton Hotel, Resort and Spa have reportedly been sent packing for a missing bottle of perfume, The Point has learnt.
Ebrima Touray, Mariama Sambou and Momodou Lamin were, on 4th April, sacked by the management of the Sheraton, following a claim reportedly made by a guest at the hotel that he had not seen a bottle of perfume that was in his room.
Our sources said the three were among the staff who entered the said room on the day by virtue of their assignments.
According to our sources, an access card, one time declared lost by the holder, Alagie Dumbuya, was still not cancelled. It was discovered that the card was the same used to enter the room the same day by an unknown person.
Mr. Ebrima Touray, one of the sacked staff, confirmed the veracity of the story but cried foul over what he termed wrongful dismissal. "We became scapegoats in this matter. The case should have been investigated by the police first before sacking us. What the management did was, they only printed out the access cards that entered the room that day. They didn't consider whether you entered the room legally or illegally. There was someone whose card was reported lost and nothing has been done to stop that card. It might have fallen into the wrong hands. It had been established that that access card has been used to enter the room in question," he said.
When contacted for clarification, Mr Modou Sise, Human Resources Director at Sheraton who confirmed signing the sacking letters of the three staff, said: "I cannot comment on this issue as it is an internal matter."
Read Other Articles In Article (Archive)