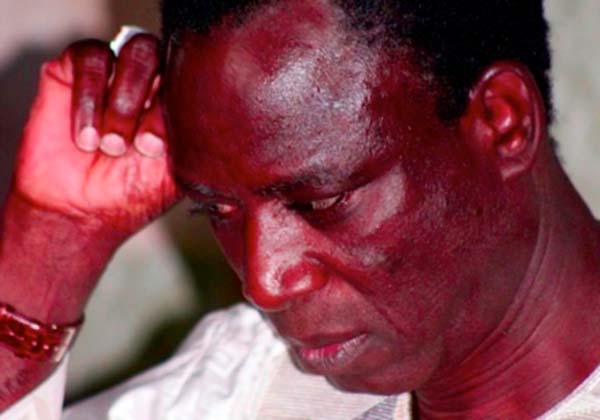 The popular Senegalese musician, Thione Ballago Seck, who had been in custody for the past nine months, accused of money laundering and currency forgery, has been released on bail.
According to SeneNews online publication, Thione Seck was granted bail on Friday, a day after one of his team of lawyers, Maitre Ousmane Seye, made a public plea for his release, insisting that his client was sick and needed urgent medical attention.
After his release, Thione refused to make any comments apart from saying; "It could have been worse if I were dead and buried at Touba. We must give thanks to God, because while there is life there is hope".
After some pressure from some waiting journalists, he simply told them; "I am forbidden to speak to the press, but I thank God and I thank all those who supported me during this ordeal."
Thione Seck was arrested on May 28, 2015 following allegations that he was caught red-handed with a huge amount of forged currency notes. After a few days detention at the Gendarmerie station in Colobane, he was transferred into custody at Reubeuss prison in Dakar, where he had been since.
Read Other Articles In Article (Archive)