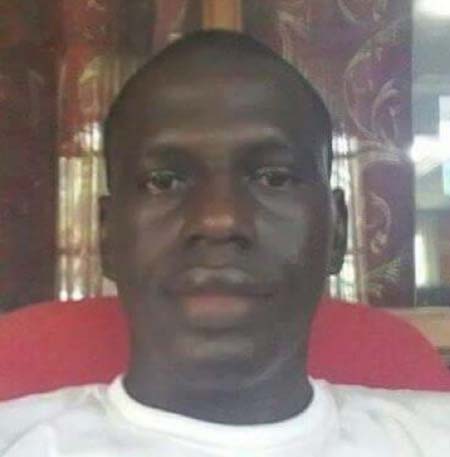 Their Voice Must Be Heard" is a local non-profit human rights organization out to safeguard and protect human rights, especially of women and girls, as its target is to curb teenage pregnancy.
The organization has been existing for over four years, and was initiated by Mr Mustapha Manneh, a young human rights activist.
Since its establishment, the organisation has undertaken a series of human rights campaigns in the southern part of The Gambia, through community and school approach actions.
"We organise symposia, seminars and workshops to create the awareness on human rights abuses.
"Teenage pregnancy is a cause for concern, and we believe that it is an African problem, and the solution should come from us, the Africans.
"We did research to know the root cause of teenage pregnancy, and interviewed those affected and the community members.
"During the research, we were able to gather lot of things regarding this teen pregnancy. We then used two approaches to curb the problem.
"The community approach was used to meet the community members and sensitize them on the effects of teen pregnancy, and how to prevent it.
"The school approach was also used to increase awareness on sex education.
"Through these two approaches, we were able to reduce the rate of teenage pregnancy in Kombo South this year.
"Teenage pregnancy can be reduced only if the awareness is available to them.
"Most of this young girls becoming pregnant are school-going girls, and after having a pregnancy they will leave school and will never go back.
"Giving them maximum knowledge on how to protect themselves will reduce the rate. Secondly, a dress code is very important.
"Most of those affected are those who put on tight and short clothes, which no doubt will attract the boys. The boys should also have respect for the girls.
"What you won't like for your sister, don't do it to someone's sister.
Thirdly, our homes should also be in control.
"It's hard, but that's the fact. Women are the ones taking responsibility of our girl-children.
"Sometimes lack of parental care causes teenage pregnancy.
"Finally, poverty and eagerness among the young girls put them in this soup. If all these points are considered, Kombo South will be freed from teenage pregnancy."
Read Other Articles In Article (Archive)