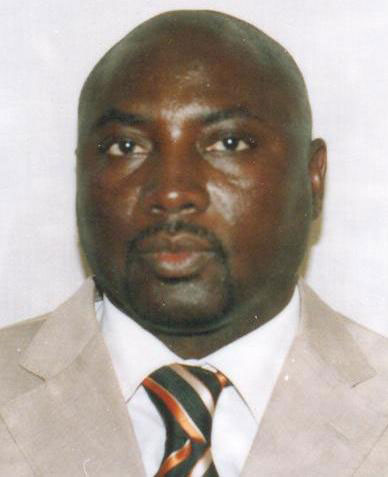 Dr. Mamadou Tangara, the Minister of Higher Education, Research, Science and Technology has opined that terrorist acts, no matter how they are defined, call for global action.
"The underlying factor is that threat to the planet from within or without is a global concern, and must be addressed from a global perspective. To further exemplify this, terrorist acts, no matter how they are defined, call for global action," he said.
Dr. Tangara, who was speaking on the occasion of Europe Day, held at the Kairaba Beach Hotel Monday, stated that financial sustainability similarly requires all nations to march together, and that cultural preservation calls for respect for the cultures of people with whom we interact.
"In the same vein, education and technology, which are key ingredients for advancement, demonstrate that these have no boundaries," he added.
According to the Higher Education Minister, recent world calamities, such as the current financial downturn, the volcanic eruption in Iceland, climate change and terrorist acts that target innocent people should enliven us to the reality that humankind is one family, and must remain thus.
The current global financial crisis, he went on, highlights spectacularly the vulnerability of all nations in the absence of a global strategy; hence exclusive nationalist tendencies are not judicious and viable option.
"Past activities in Europe have influenced world history, but Europe has equally been influenced by activities outside of Europe, thus strategies have often been a direct consequence of events elsewhere," Dr Tangara noted.
In this light, he added, environmental sustainability, sustainable development and security should be pursued in the context of a new understanding of international cooperation and partnership.
In the view of Dr. Tangara, Europe Day and all other national and international days should serve to mediate the transmission of universal values that harmonise diversity through convergence, dialogue and love for all.
"It is heartening to recall that aside from the historical past that binds The Gambia to Europe, we have enjoyed rewarding relations and partnerships with the EU," he said. "Such partnerships between The Gambia and the EU, as well as with individual nations within the union, have been fruitful, and we hope that all of us will strive to preserve them to the advantage of our peoples, and the world at large", he added.
Read Other Articles In Article (Archive)