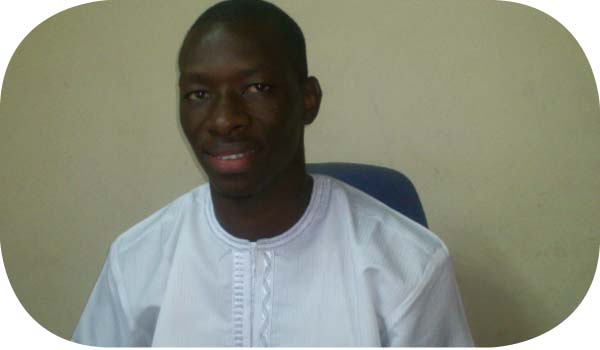 Defence counsel Combeh Gaye-Coker in the sedition trial involving Teranga FM Managing Director Alajie Abdoulie Ceesay, yesterday said her client has no case to answer, before Justice Abi of the Banjul High Court.
When the case was called, DPP Barkun announced his representation for the state while senior counsel Antouman Gaye, Combeh Gaye-Coker and S. Gaye appeared for the accused.
Combeh Gaye-Coker then informed the court that there was a pending bail application filed on 25 January 2016, and she believed the state had been served.
She was served with the affidavit in opposition in court, but it was undated, which makes it incompetent, counsel added.
DPP then said he had a dated copy, which was given to the court and served on the defence in court.
The trial judge, Justice Abi, then asked the defence whether the accused would enter into defence or argue the bail application.
Counsel Combeh Gaye-Coker said they would argue the bail on the next adjournment date.
On whether the accused would enter defence, counsel Gaye-Coker said: "We have reviewed the evidence adduced by the prosecution witnesses, and we believe that the accused has no case to answer and we intend to file a no-case-to-answer."
Counsel Gaye-Coker further said subject to the convenience of the court, they could file a no-case-to-answer or do it orally.
Justice Abi said to save time, defence could file it.
Hearing for the bail application was adjourned until 1 February 2016, at 11 a.m.
Justice Abi announced that the defence was granted to file a no-case-to-answer on or before 2 February 2016, while the state could file a reply on or before 8 February 2016. 
Read Other Articles In Article (Archive)