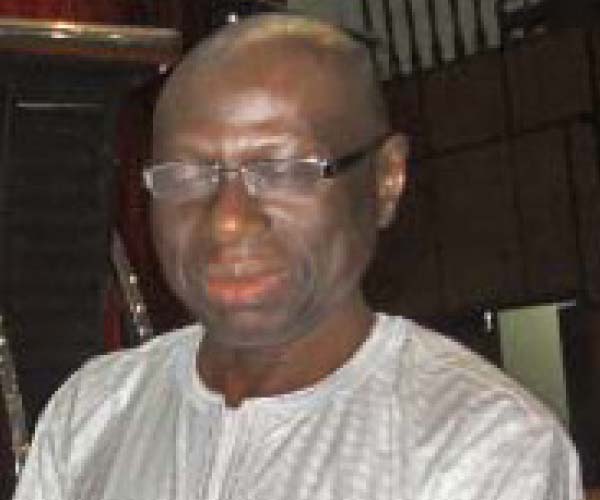 The board chairman of the Gambia Revenue Authority (GRA), Mamour Malick Jagne, has commended the 20 most compliant taxpayers for fulfilling their responsibilities as good members of the community.
"We realised that it is the taxpayers who support the government in its efforts to mobilise the much-needed financial resources for socio-economic development," he said.
He recalled "the wise and appropriate" words of an 18th Century Prussian king, who said: "No government can exist without taxation. This money, he said, must necessarily be levied on the people, and the grand art consist of levying so as not to oppress".
Mr Jagne was speaking at the 2nd Edition of the Gambia Revenue Authority annual Taxpayers Recognition Night Award, held recently at the Kairaba Beach Hotel.
On behalf of the board, management and staff of GRA, he expressed their sincere gratitude to President Yahya Jammeh, for the continued support and guidance provided to the GRA.
He said the GRA was proud to organise the annual Taxpayers Award Night as a platform to show appreciation, and thank their distinguished taxpayers for the unwavering support they have continued to extend to the authority, the government and the country.
The celebration was significant to them as it complements GRA's efforts towards consolidating the voluntary tax compliance culture among taxpayers.
He said GRA was committed to ensuring that it plays its rightful role in the mobilisation of the requisite financial resources to enhance the country's financial independence.
He calls upon all taxpayers and other stakeholders to continue supporting GRA in the discharge of its duties effectively and efficiently.
"I wish to affirm that GRA is gratified by the sacrifice and commitment demonstrated by the organisation and individuals who were awarded," he said.
While he commended the awardees for their commitment to fulfilling their obligation to the country, Mr Jagne encouraged other taxpayers to continue collaborating with the authority in fulfilling their tax obligations, as there would be another opportunity for winning an award.
He reiterated that the taxpayers' award night was dedicated to their cherished taxpayers, to appreciate and celebrate with them for standing by the Authority in its noble responsibility of mobilising financial resources for national development. 
Read Other Articles In Article (Archive)