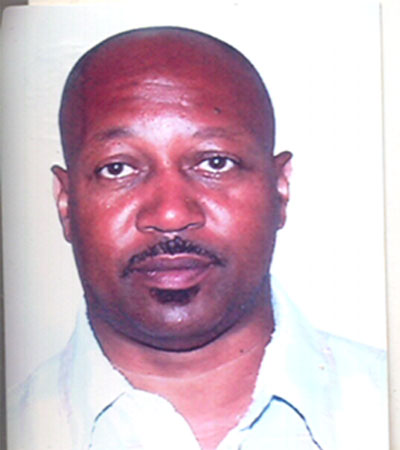 Randolph Mike, UK based general manager of Taranga Beach Club, was invited in The Gambia since 2004 by the manager of unique FM Radio, Mr Lamin Manga, to contribute his experience in promoting Gambian music in terms of production and recording.
In an interview with Entertaintment last Wednesday,The UK based Taranga Beach general manager has said that his purpose of staying in the country is to promote lots of traditional and international artists that The Gambian entertaintment needs.
The UK based promoter said he has been involved in such  programmes in the UK to help in the development and support of young black artists, adding that he is hoping to do the same in The G ambia. According to him, Gambian music is developing but it needs certain directions. He said his club is specialised in entertainment matters. He revealed that his club is here to unite artists.
 He pointed out, "If I am to promote The Gambian artists in the UK, it would be a general approach that would involve not only black but mixed audiences. I am willing to promote every Gambian artist who is willing to take advice and be promoted to a bigger audience."
The Taranga Beach club general manager revealed that his club performs both traditional gambian music, salsa, reggae, and other dance music. He said the programmes start every weekend. "I have been doing this for thirty two years as my job," he asserted.
Read Other Articles In Article (Archive)