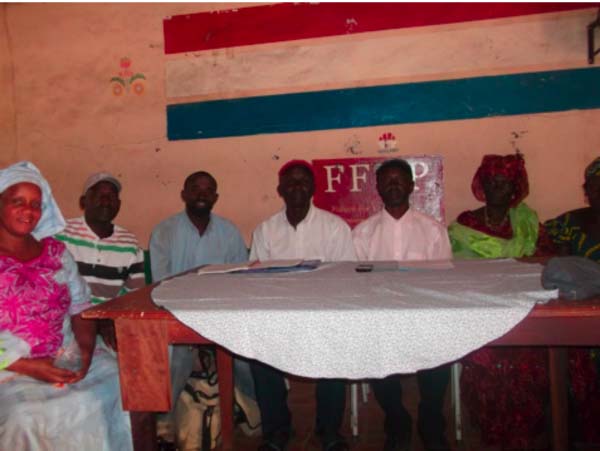 The village of Tanji will hold its second fund-raising cultural festival from 6 to 8 March this year.
The festival, which features cultural groups from different ethnic groups in the community of 20,000 people, is one of the biggest social gatherings in Kombo South.
It was initiated by the Wings for People in Development, a voluntary development oragnisation formed three years ago to promote cultural and social cohesion in the village, and principally to raise funds to build a maternity ward for Tanji.
The Alkalo of the village, Lamin Bojang, on Sunday chaired a press conference on the festival, where he announced that the entire village was mobilised for this year's festival, because of the important objectives set to be achieved.
The chairman of the Village Development Committee (VDC) also spoke of the importance of the festival, and called on all to support the initiative, which was designed to address difficulties faced by child-bearing women in the village.
The chairman of the Wings to People in Development, Salifu Baito Touray, said this years' festival "will be the biggest" since its inception.
He stressed that the festival is a platform to unite the people in the village around noble projects such as the planned construction of a maternity ward for Tanji,
Speakers on the occasion included lady councilor Aja Ousman Jallow, who described the festival and the project as "very worthy" initiatives.
The festival opens on March 6 and runs through March 8.
Read Other Articles In Article (Archive)