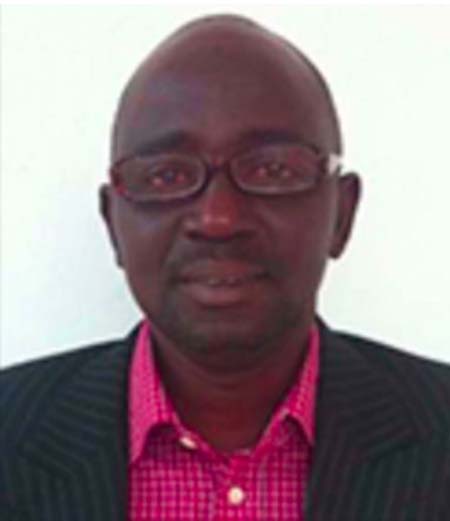 The Appeal and Disciplinary Committee of the Super Nawetan Organising Committee which was directed by the Gambia Football Federation to investigate the appeal made by Makassa Football Club against Milan Football Club has delivered its verdict on the said matter.
The Committee said based on Article 19.1.7 of the 2012 Super nawetan Rules and Regulation "any player/official suspended or expelled by any recognized nawetan zone will not be allowed or is not qualified to play for any other recognized nawetan zone during the period of suspension or expulsion".
Therefore, the Appeal and Disciplinary Committee has concluded that the ISSAHA DEM was ineligible to play for any team in any recognized Nawetan Zone as the result of the ban imposed on him by the Serrekunda West Sports Organisation for violent conduct, and therefore the points awarded to Milan Football Club in their match against Makassa Football Club be forfeited and given to Makassa Football Club (3 points and 2 goals).
The Appeal and Disciplinary Committee added that it observed that both Serrekunda West and Serrekunda East did not observe the clauses pertaining to players transfer as enshrined in Article 7.1.1 and 7.1.2.
"[Article] 7.1.1 - a player registered with a team must stay with that team for two years; [Article] 7.1.2 - if the player intends to move to another team during the period, he must be issued with a transfer by the team he is leaving," the committee stated.
The Committee has recommended all the zones to strictly follow the 2012 Super Nawetan Rules and Regulations.
As a procedure, they strongly urge all zones to communicate to each other and send copies of correspondence to the Super Nawetan Secretariat in the event of a suspension of team/player and or officials.
Read Other Articles In Article (Archive)