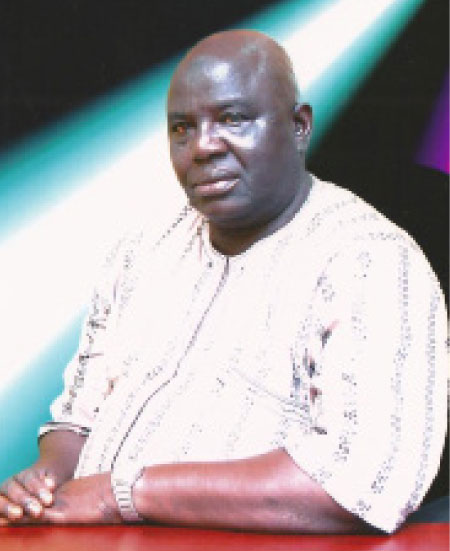 As the Gambia draws closer in the 2014 rainy season with expectations of the seasonal occurrences of flooding in the disaster prone-communities, Banjul had once again come under the spotlight of the Lord Mayor of Banjul City Council, Abdoulie Bah.
On that note stakeholders under the auspices of the National Disaster Management Agency (NDMA) and the Banjul City Council (BCC) convened a workshop where the need for the upgrading of the Banjul Bund Folder (the pumping station that control the flow of water in and out of the city) was highly recommended in order to minimize occurrences of flood in the capital.
The meeting was part of their regional disaster risk identification zoning exercise and data collection for a balanced national and regional contingency plan, which would be incorporated in the main plan.
Officials at this meeting identified flood to be the highest risk in the city due to the blockage of the Bund Folder, thus unleashing havoc on the inhabitants of Banjul.
Deputy Mayor of BCC, Awa Sillah Njie, who was also the chairperson of Disaster Committee in the capital, affirmed that the over 35,000 population city is facing enormous threat in terms of flood due to what she called "the low sea level".
She lamented that the situation of their Bund Folder had exacerbated the state of affairs, suggesting for the pumping station urgent maintenance.
She said the meeting was an opportunity for the Council to outline key issues hindering the development of the city for timely redress.
The acting operations officer of NDMA, Lamin S. Tamba, urged the participants to come up with a realistic plan that would help the city meet its disaster challenges.
Meanwhile during the session, flood topped the list of the officials as the main disaster in the country, followed by domestic fire outbreaks.
Others like coastal erosion, poor sewage and drainage system, poor waste management and environmental pollution were all identified as disasters the country is faced with.
Similarly, human diseases outbreak, road traffic accident, windstorm, dilapidated buildings were also listed as top concerns that needed more attention. 
Read Other Articles In Article (Archive)