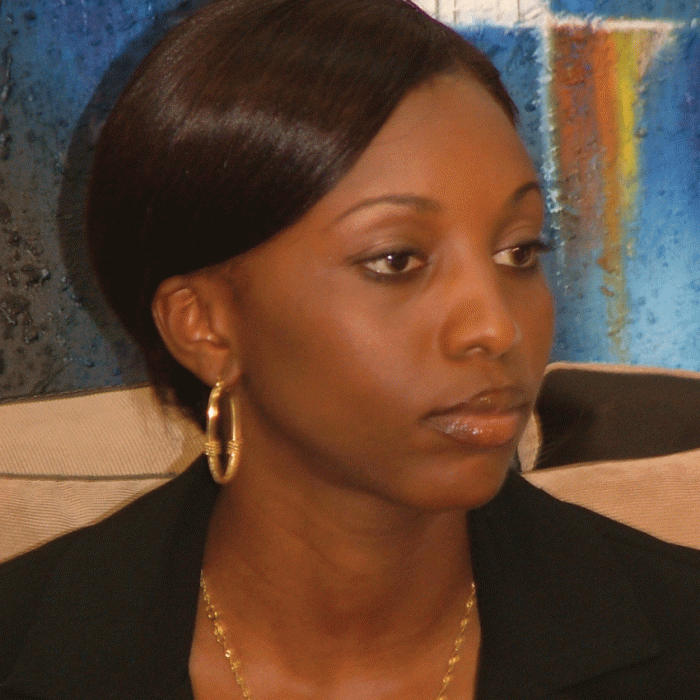 The 2011 Africa Road Show, the 5th Edition of Springboard and the road show, has visited The Gambia as part of its tour of 10 regional capitals.
Springboard Africa is visiting the country for the first time with a team of 25 reputable speakers and mentors in various fields.
The visit to The Gambia was facilitated by Fatim Badjie of ACE Communication Executive now Minister of Health and Social Welfare.
The Gambia conferences were organised by Abiding Word Ministries in collaboration with Legacy Ghana which is a market leader in oraganising motivational conferences.
Springboard Road Show has developed into flagship event and the nation's biggest motivational road show.
From the initial one city conference in Accra in January 2007, Springboard progressed to becoming a 10 city tour in 2009, with the 2010 road show visiting an unprecedented 15 cities.
The show also reached a cumulative audience of 20,000 participants in all ten regions of Ghana. Twenty corporate leaders, entrepreneurs and motivational speakers served as resource persons at the different stages of the 40-day, 6500km tour with an integrated media coverage involving 30 radio and five television stations along considerable print, billboard, and online support.
The theme of the Banjul meeting was a "turning point"  which officials said will afford each of the speakers from three countries the opportunity to share with the audience their own moments of adversity, provocation, inspirations or opportunity that changed the course of their entire lives or careers and set them on the road to success.
Speaking on the occasion, Fatim Badjie, the Managing Director of Ace Communication Executive, spoke at length at the turning points that she experienced during her childhood time up to her university level.
She said she has experienced a lot of turning points within a short period of time.
Ms Badjie stated that she had faced peer pressure, sibling pressure, parents pressure, people pressure and male pressure in her life but added that knowing who she is helps her to make a journey through life much easier.
She also spoke about the challenges and struggles she has gone through, noting: "When you are ready for success your mind has to change."
She said making a turning point "is knowing what is happening to you and you want to make a change".
"As a person you have to organize yourself, pay attention to signs, apply yourself, keep your eyes on the prize and your hands off other people's pockets and to also have complete faith."  She said.
Abdou Salaam Secka, CEO of Gambia Chamber of Commerce and Industry, also gave a brief account of the turning points of his life, revealing further that as a person one has to be responsible in life.
"You need to have courage if you want to succeed in life and you cannot succeed in life without having the courage to embrace the unknown," Mr Secka said. "In life you have to take risks and not to limit your mind; in life you need to learn from others and never undermine anyone."
Mr Secka told the visiting team that "our parents are our first teachers and we have to obey their instructions", adding that as a person "you have to take responsibilities and own up to your mistakes".
Other speakers at the occasion included Albert, who is an international motivational speaker, training consultant and author of 16 books; Comfort Ocran, CEO of Legacy and Legacy and Executive Director of Combert Impressions Ltd, a cutting-edge printing company based in Accra, Ghana; and Kweku Sintin-Misa, CEO of Sapphire Ghana Limited; Yonny Kulendi, a Legal Practitioner and Managing Solicitor of Kulendi @Law; and Catherine Krobo Edusei, MD of Eden Tree Limited; who were all in The Gambia.
Read Other Articles In Article (Archive)