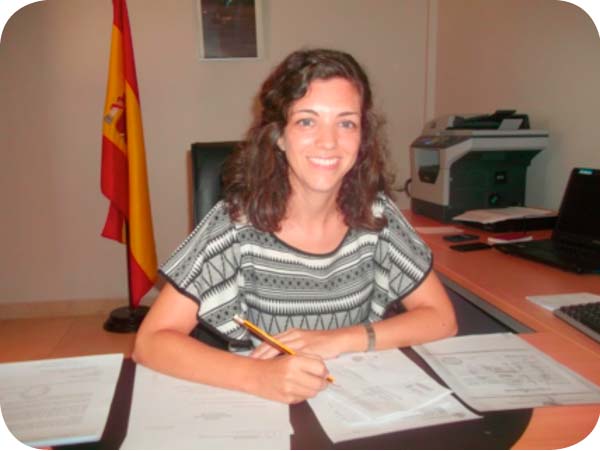 Laura Mayoral, the Spanish Charge d'Affaires in The Gambia, has urged girls to embrace education, saying it is a fundamental pillar to personal and national development.
"If girls do not have the opportunity to go to school, it does not only limit their prospects of prosperity, leaving them more vulnerable, poor and exposed to violence and disease; it also limits the prospects of their families or their countries as well.
"But when girls have the chance to learn, they raise healthier families, earn higher salaries and they contribute more to the nation's economy."
She also highlighted the significant role women and girls can play in the development of any sector of any nation and the globe at large, which is why they should embrace education.
Education plays a fundamental role in whatever one engages in, she said, adding that educated women and girls can play key roles in society, and contribute significantly to national development.
"The basic requirements would be ambition, hard work and focus to achieve desired goals, as well as opportunity," she said.
Charge d' Affaires Mayoral acknowledged that every person should have the right to learn and attain lucrative skills that would better their lives, pointing out that good education and health are society's basic pillars for development.
Being a diplomat, she serves as a role model for women and girls, she said, adding that part of her objective is to facilitate the bilateral relations of the Spanish and Gambia governments, and to facilitate coordination between the two countries.
She believes in the philosophy that what a man can do, a woman can also do, and that women have potentials to contribute meaningfully to the growth and development of society.
"Women do have sensitive feelings, they are smart and they do go straight to the point," she added.
Ms Mayoral reiterated her call to especially young girls to take learning seriously and study very hard, to demonstrate their God-given talent and role in national development.
"Once you girls study and take your education seriously, you will achieve your goals in life," she said.
Read Other Articles In Article (Archive)