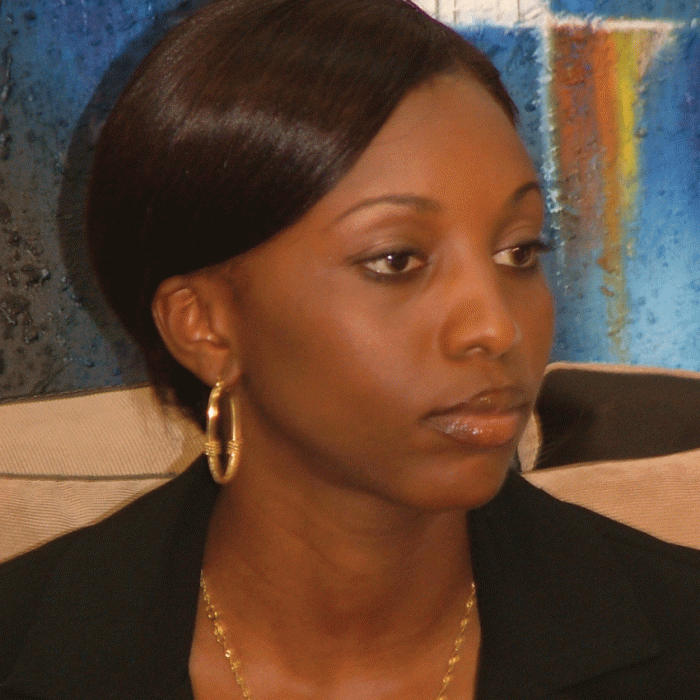 The Secretary of State for Communications, Information and information Technology, Honourable Fatim Badjie-Janneh, officially opened Paradise FM in Kololi village recently.
Speaking at the official opening, SOS Badjie-Janneh asserted that Paradise FM is the latest incarnation of Mediamatic digital company owned by our own Gambian brother Harona Drammeh a young pioneer who has dedicated his life to communications and information Technology by offering digital solutions in The Gambia.
She pointed out that he and his team are renowned for professional video and audio coverage production, graphics, adverts and so forth.
"The Department of State for Communications, Information and Information Technology on behalf of government she congratulates Mediamatic for utilising key ICT tools for deliberation," she said. She added that the power to be heard and seen is an interesting and that the government has confidence that we will soon see new private television becoming available.
She said the fast paced information age has created growth opportunities, and has played a significant role in enhancing the social and economic development of the nation. "We therefore hope that Paradise FM will continue to raise the voice of The Gambia and reach out to provincial areas as planned. Even though there is an ICT bill on the pipeline that will address guidelines for the broadcast of peaceful, educational and informative programs for the benefit of listeners," she said.
Also speaking at opening, the US Ambassador, His Excellency Barry Wells, said, "today we are witnessing another development in the history of this country through the official opening of Paradise FM."
Ambassador Wells added that information is something very vital if you are to make the information available make sure the information you are sending is accurate and of benefit to listeners.
Ambassador Wells congratulated Harona Drammeh for his hard working and a job well done, noting that Mr. Drammeh is a patriotic citizen who loves his country.
The proprietor of Paradise FM, Mr. Harona Drammeh, asserted that he started the media in 15 years ago. He went to St. AugustineHigh School and later went abroad to continue his studies. After successfully completing his course, he finally came back to The Gambia to settle down and work in the bank. He was later approached by one prominent Gambian who wanted his services at his radio station that were he begin to love the media job. He said he worked with all the media houses in the country included national radio and television services. Mr. Drammeh therefore apologised his family included his beloved mother and the wife for spending most of his time "working towards the success of what we are witnessing here today."
He pointed out that there is nothing impossible as far as life is concerned saying, "every thing is based on determination and interest."
Mr. Ousman Jarju, director of Mediamatic, gave the vote of thanks and expressed similar sentiments.
Others at the occasion included Peter Gomez, proprietor of West Coast Radio, who gave a welcome message.
The opening ceremony was well attended by many top-government official included the scout band as well as the community of Kololi who expressed their delight about the opening of Paradise FM.
Read Other Articles In Article (Archive)