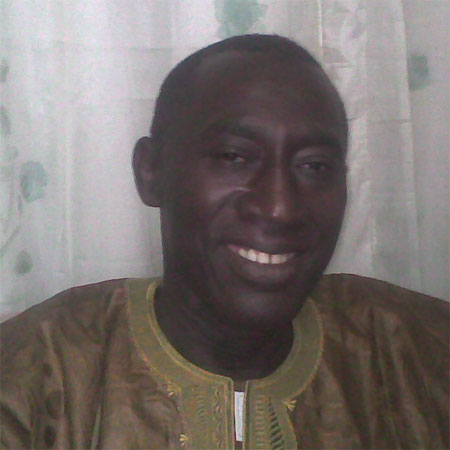 About Six Gambian youths believed to be part of a delegation of the Gambia Boxing Association have been arrested in Madrid, Spain, this paper has been reliably informed.
Mamodou Drammeh, Malick Singhateh, Badou Secka, Lamin Gibba, Sulayman Colley and Dugu Jabbie, were said to have been arrested since last Friday.
According to our sources, the delegation was heading for Italy where it was supposed to take part in a boxing championship, and while on a three hour transit in Madrid they were arrested by security apparatus.
The sources added that the whole team consists of 17, but the fact that they could not travel together, the group was divided into two. The second group, now taken into custody in Spain, took a flight bound for Banjul-Madrid then Madrid Milan.
Upon arrival in Madrid Airport, our sources added, the six including the head of the team, Mamodou Drammeh, were arrested when they could not produce documents in connection to the event they claimed to attend in Italy.
According to the sources, despite the fact that they got correct visas on their passports, coupled with the faxes sent by the organisers to the Spanish authorities, the six are still being detained.
National Sports Council (NSC) is unable to verify the story immediately, but an insider said the Gambia Boxing Association was granted leave to go out of the country for the competition. However, the insider went on to say that, "there was some controversies as to whether they should go or not".
It is the latest in a series of incidents involving supposed Gambian boxers.
Early this year, the National Sports Council expelled the former Executive of the Gambia Boxing Association, headed by Sang Correa from the Gambia Amateur Boxing Association over visa scandal.
The National Sports Council accused the former association of involving in securing visas for 15 people who were nominated to represent the Gambia in a boxing competition only to later discover that most of them were not boxers and have since absconded.
Read Other Articles In Article (Archive)