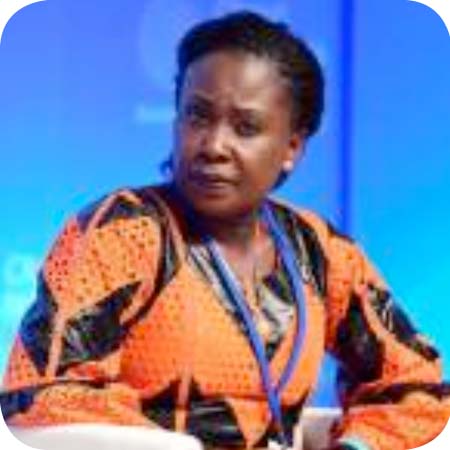 Shortage of essential drugs at public health centres in The Gambia would come to pass as the government is working on ensuring an uninterrupted supply of essential medicines and other health commodities.

Health Minister Saffie Lowe-Ceesay said the government, through the Ministry of Health, has recognised access to medicine as a fundamental human right, which is why the ministry is working on making sure drugs are available at all times
With the adoption of the National Medicines Policy, the ministry is committed to providing essential medicines to the health facilities.
The policy is aimed at ensuring the continuous availability and accessibility of drugs at the appropriate quality, safety and efficacy.
"In recent years, there has been an increase in the budget allocation [for essential drugs] but it is still below the required amount needed to procure the entire requirement for the country," the health minister said at the National Assembly in Banjul during a question and answer session of the second ordinary session of the 2017 legislative year.
In order to fill in the funding gap, the Ministry has embarked on resource mobilisation through World Bank and other donors, she further explained.
Madam Lowe-Ceesay said the strategies aimed at attaining the uninterrupted supply of essential drugs include strengthening the public health supply chain management and logistics management information system to make it more responsive to the public's need by delivering the right product in the right quantity at the right health facility.
Also, a monitoring and evaluation unit has been created under the Department of Planning and Information and it is mandated to regularly monitor all supplies across the health supply chain.
"This is in addition to the already monitoring and control measures in place to guarantee accountability and transparency in handling medicines and other related supplies at all health facilities," she said.
Challenges
However, the health minister said the goal of providing uninterrupted supply of essential drugs "is faced with numerous challenges" such as increase in population, resource constraints, and emerging new diseases.
She also cited low level of investment in health as another challenge hampering the health sector.
"This is further complicated by the low cost recovery rates charged on drugs, diagnostics and certain services by the Drug Revolving Fund (DRF)," Madam Lowe-Ceesay said.
Read Other Articles In Article (Archive)