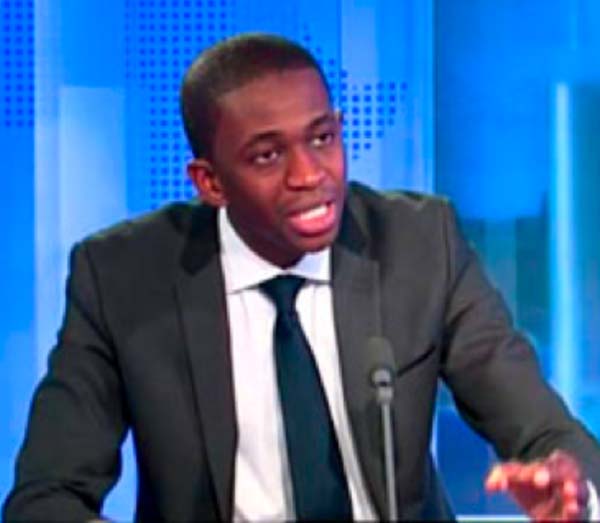 Senegal was preparing to deport an exiled Gambian opposition figure who called for his countrymen to rise up and overthrow President Yahya Jammeh during a failed coup attempt last month, his lawyer said on Monday.
Gunmen attacked the presidential palace in Gambia's capital, Banjul, last week while Jammeh was out of the country.
In a video posted on the Internet and in a later interview on Senegalese television, Sheikh Sidia Bayo, head of the Dakar-based National Transitional Council of The Gambia, called upon Gambians to support the putsch.
Gambian security forces successfully repelled the coup attempt.
"We received an official notification from the Senegalese authorities that my client Bayo will be expelled in the coming hours from Senegal," said Bayo's lawyer, Assane Dioma Ndiaye.
Senegalese authorities did not give a reason for their decision. One official said Bayo, who holds both Gambian and French citizenship, was expected to be sent to France.
Jammeh blamed the attack on political dissidents backed by foreign powers based abroad.
Two Americans with ties to Gambia were arrested and have been charged by U.S. authorities with conspiring to carry out the violent overthrow of a foreign government, the U.S. Justice Department said on Monday.
Washington has denied any involvement in last week's unrest. (Reuters)
Read Other Articles In Article (Archive)