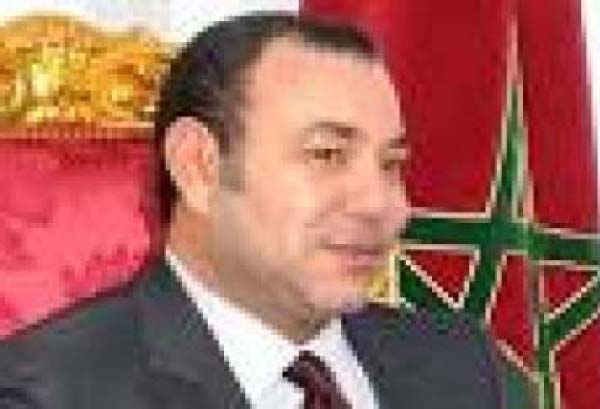 After an extended one-week visit by King Mohammed VI of Morocco, Senegal stands to reap quite a lot of benefits from Moroccan goodwill in the form of various economic projects and bilateral cooperation.
The projects in the pipeline include the construction of two modern fishing harbours and storage facilities in Soumbedioune, whose stone laying ceremony was performed jointly on Monday by President Macky Sall and his guest, King Mohammed VI, as well as in Yoff, a suburb of Dakar, both of which are being financed by Morocco at the tune of 1.3 billion CFA francs (approximately US$2.5 million).
Morocco has also promised to rehabilitate the Dakar Central Mosque, which was built for Senegal by King Mohammed VI's late father, King Hassan II in the 1960s, as well as an undertaking to electrify at least 127 rural villages in northern Senegal.
In addition to those projects and the 15 bilateral agreements signed by the two countries, Morocco has also donated 10 tonnes of medical supplies to Senegal as well as promising to supply the country with 3000 trucks, 800 of which are said to have already been delivered on Tuesday.
Speaking at the laying of the foundation stone at Soumbedioune, President Sall stressed the importance of the new fishing project in the lives of the people.
He said the new pier will be a modern infrastructure that will allow the fishermen to work in better hygienic conditions.
President Sall also took the opportunity to commend the cooperation between Morocco and Senegal, which he said will further strengthen and support the private sectors of the two nations so that they can synergize their efforts in the framework of a win-win partnership.
King Mohammed VI was scheduled to leave Dakar on Tuesday to continue his African tour which takes him to Cote d'Ivoire, Guinea Bissau and Gabon.
It would be noted that Senegal and Morocco have excellent relations in trade, religion and other sectors.
Furthermore, Senegalese do not need a visa to enter Morocco, as they have free access.
Read Other Articles In Article (Archive)