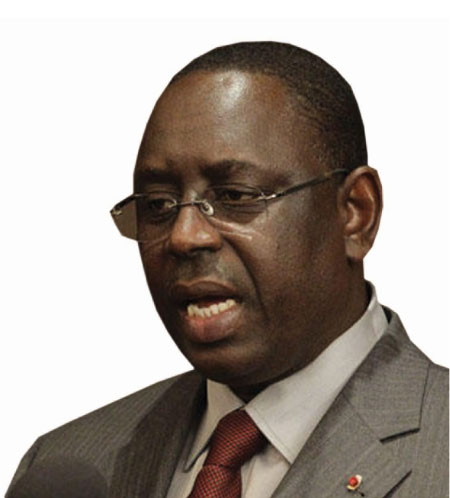 S
enegal said on Tuesday it had interrogated some 900 people over a three-day period as part of efforts to prevent attacks by Islamist militants following a series of strikes in the region.
The former French colony has a reputation for stability in an otherwise turbulent region, having never suffered a major attack, despite sharing a border with Mali where al Qaeda-linked fighters have been active in desert areas for years.
But two high-profile attacks targeting foreigners in the capitals of Mali and Burkina Faso since November have added to signs that an Islamist insurgency is spreading, prompting Senegal to boost security.
"Nearly 900 people were called in for questioning in the context of the security campaign led by national police amid the terrorist threat," said police spokesman Henry Boumy Ciss, referring to a weekend campaign in the capital Dakar and the nearby city of Thies.
A second security source confirmed the information, adding that 925 people had been questioned. Ciss said those interrogated were not targeted because they were terrorism suspects, but as part of a general vigilance campaign.
Most were subsequently released but some were held and charged with a range of crimes not related to militant activity, such as drunkenness and traffic offences, he added.
Seydi Gassama, executive director for Amnesty International in Senegal, said that police were authorised to conduct such operations provided there were government instructions.
However, the group will closely watch for any potential rights abuses in the heightened security context, given a history of police excesses, he said.
Diplomats have denied rumours of a specific threat to capitals of Dakar and Abidjan, both major hubs for Westerners working in the aid, diplomacy and financial sectors.
"... We want to avoid an unnecessary psychosis among both Americans and Ivorians," said the U.S. embassy in Abidjan on Sunday, urging citizens to remain prudent.
But everywhere there are signs of heightened security.
Police officers stop and search vehicles near Dakar's beachside restaurants while armed guards are conducting patrols throughWestern style shopping centres in both capitals.
Source: Reuters
Read Other Articles In Article (Archive)