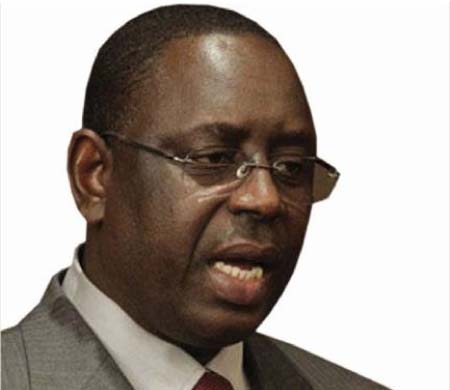 President Yahya Jammeh told state TV of Senegal that Gambia and Senegal should live together in harmony and peace.
"Since I assumed office in 1994, many contracts have been awarded to Senegalese companies," the President said in an interview granted the Senegalese TV on the occasion of marking Gambia's 50th independence anniversary on 18 February 2015.
"I always wish Senegal well and peace. On my part, whatever I can do to bring peace between the two countries I will do it; it's up to Senegal to do the same."
The President further said: "In The Gambia, there is no enemy of Senegal. We do not allow the Senegalese opposition to come to The Gambia to make statements against the Senegalese government. If we are friends, my friend should be your friend; my enemy should be your enemy. Senegalese opposition leaders are not allowed in The Gambia to use any platform to attack the Senegalese government.
"We Gambians, what God said about good neighbourliness we are doing it. Whether we have a bridge with Senegal or not, does not mean anything. A bridge cannot do anything between the two countries. In terms of good relations, we are laying the foundation for the Senegambia Bridge this Friday February 20, 2015.
"I have invited President Macky Sall or the Senegalese Prime Minister to come for the laying of the foundation. The bridge is only for crossing; not to talk or greet people. If we have the bridge and every one of us does not wish well for his colleague, it is nothing. The bridge cannot be useful in bringing cordial relations among us."
"As a human being, what you wish for yourself; you should also wish for your neighbour."
Read Other Articles In Article (Archive)