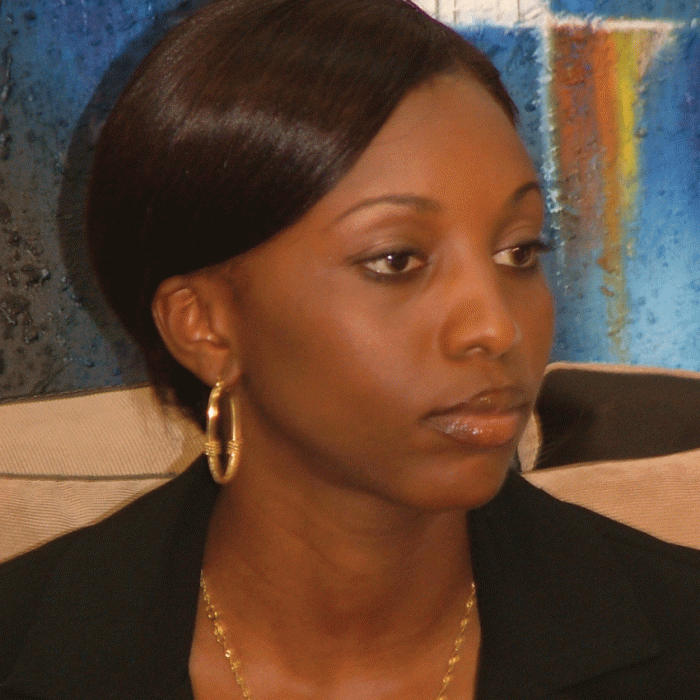 The Honorable Secretary of State for Communication, Information and Information Technology, Mrs. Fatim Badjie Janneh, has motivated the young and aspiring journalists in the country thanks to her attendance at the first anniversary celebration of the Young Journalists Association on Tuesday.
The presence of the Honorable Secretary of State and her deputy Permanent Secretary Mr.Abdou Karim Sonko speaks volumes of the commitment, care and love she has for the young people of this country. She could have just send in a representative as others normally do but for Madam Badjie the wellbeing of young people especially those who fall directly under her sector means a lot. Reach out and offer community services to your people, attitude is every thing and we need a positive change but depends on us. Help aspiring journalists to understand the profession and offer recommendation letters for employment, be professional ready and timely. Those were the inspirational words of the young and talented Secretary of Sate Fatim Badjie.
As the chief guest of honor at the occasion. Secretary of State Badjie implored young journalists to always read and listen to news and invest in cameras and recorders. "Be neutral and always keep the position just to inform but not take sides or allow your view to take over, let the readers decide," she said. She also encouraged the Young Journalists Association to extend their membership to youngsters in the radio, TV and other media. SOS Badjie applauded the initiation of the Young Journalists Association and encouraged them to work hard while assuring them of her full support noting that as the real young practicing journalists they deserve support.
The theme for the celebration was "The Role of Journalists in National Development". The relevance of the theme cannot be over emphasized as its will no doubt remind journalists of their contribution to the development of the country and also educate the general public that journalists are partners in development.
Appreciation: YJAG would like to thank the following for their support during the course of the past twelve months and to their anniversary. They include SOS Mrs. Fatim Badjie Janneh Chief Guest of Honor, DPS Abdou Karim Sonko, Gamcel, Taiwanese Embassy, Mr. Pap Saine and NusratSeniorSchool. Special thanks also goes to the following for gracing and participating in the anniversary Mr. Halifa Sallah, Mr. Suwaibou Conateh, Mrs. Amie Bojang Sussoho, Pa Modou Fall, press clubs and all others.
Read Other Articles In Article (Archive)