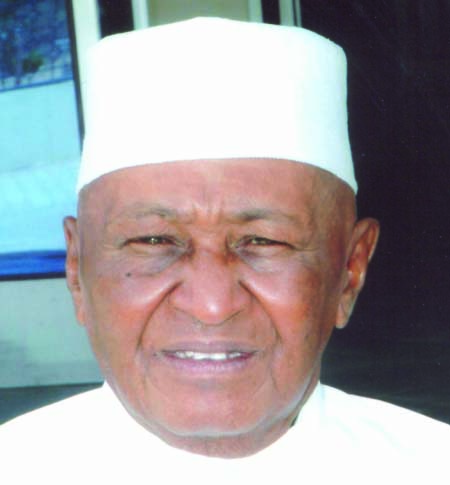 The revising court's set up by the Independent Electoral Commission, (IEC), to look into complaints and objections put forward by political parties after the just-concluded voter registration exercise will commence its sittings today, the Commission has announced.
The development, which followed the publication of the provisional voter registration list for public scrutiny, will run for a period of 60 days.
Meanwhile, the Commission has again expressed worries and frustration over alleged multiple voter registration by nearly 2000 voters, ahead of scheduled presidential, parliamentary and local government elections. 
The Commission at a press conference last week announced that a total number of 1897 people were suspected to have registered more than once, urging those who are yet to surrender their cards within two weeks, from Monday 8th August to Monday 22nd August 2011, to do so.
The commission also warned that failure to surrender these illegally obtained cards, after the two-week amnesty period, will cause the commission to institute legal action against those suspected of registering more than once.
In another press conference held yesterday at Election House in Kanifing, Robert Anthony Secka, Chief Electoral Officer at the Electoral Commission echoed the Commission's earlier warning and called on people who allegedly registered more than once to surrender or risk facing the full force of the law.
While calling on all stakeholders in the electoral process to be vigilant and report anyone suspected of double registration, Secka said attempting to vote twice in an election is a serious offence.
"We have systems in place that immediately detects double registration, and anyone who thinks he or she can register more than once and vote twice or more is fooling himself or herself," Mr Secka told journalists.
He said the commission in consultation with political parties has decided, as a matter of goodwill, to offer a period of amnesty to all those who registered more than once, and urged them to come forward and surrender these "illegally obtained" cards.
These cards, he went on, can be surrendered at Election House or any of the seven IEC regional offices across the country.
He said the issue of double registering surfaced since the first week of voter's registration, but the current trend is showing no sign of abating.
"We don't want to disenfranchise anyone, but we will be compelled to do so if people fail to surrender their cards after the two weeks amnesty period," Joseph Colley, Director of Training, Communication and Public Affairs, also warned.
While expressing hope that the number might decrease before the stipulated period, Colley said that after this period, the Commission will look into the system and delete all those who will have failed to surrender their cards.
Read Other Articles In Article (Archive)