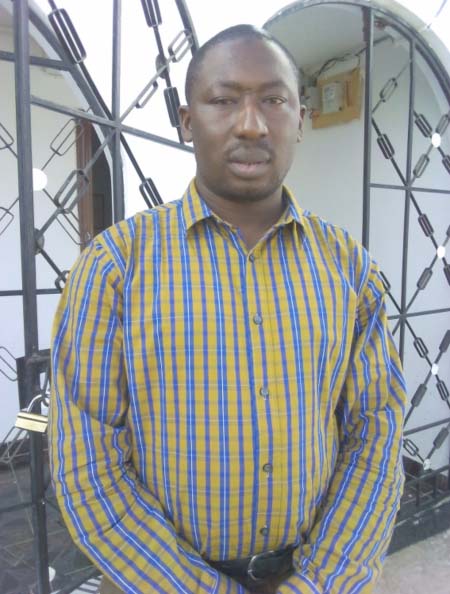 The 2nd Regional Agriculture Investment Plan forum has ended recently in Cottonou, Republic of Benin.

The farmer meeting attracted participants from all over West Africa and was held from the 16th to 20th May 2017 and The Gambia was represented by the president of NACOFAG, Musa F. Sowe.
The farmer's forum was organized on behalf of Civil Society and Farmer's Organizations for West Africa under the auspices of the Economic Community of West African States (ECOWAS) in partnership with the Network of Peasants and Producers Association (ROPPA).
Speaking to the media shortly after his return, the president of NACOFAG, Musa F. Sowe, said the meeting gathered all ROPPA member organisations and other sister farming organisations from West Africa.
He said during the meeting, participants reviewed the NAIP formulation process within their respective countries.
According to Mr Sowe, for nearly one year, ECOWAS has embarked on a process to formulate the second generation of agricultural investment plans.
He said, the Regional Agricultural Investment Plan for Food and Nutritive Security (RAIPFNS) was adopted in December 2016.
He also stated that the formulation process of programmes within countries from the ECOWAS' region should be completed by June 2017.
He also stated that in collaboration with other networks of FOs/CSOs, ROPPA participated in RAIP's process and advocated the vision and priorities conducive to family farms.
According to him, in March 2016, ROPPA started a process to assist and support its members in order to foster a real participation of national networks and their members in national processes.
"This assistance was done through the internal dissemination of information on the process and training of farmer leaders and other actors during the last regional session of ROPPA Farmer University held in Thies, Senegal," he said.
At national level, and in collaboration with the Ministry of Agriculture and other stakeholders, NACOFAG which is a network of farming, forest and fishery organizations, was participating in the process and the position of farmers organization's was eminent.
Read Other Articles In Article (Archive)