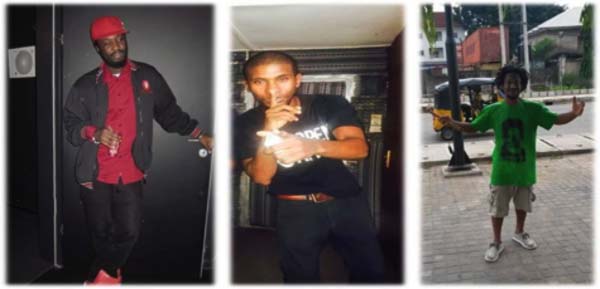 RasAskia, Austria-based Gambian producer, has threaten to sue Gee, rap mbalah singer, for taking his beat and recording on it without his permission.
RasAskia claimed that Gee took his beat to Hakim and recorded Viviane Chidid and Gee on it and then released it under his label Sunland music. Gee featuring Viviane in a single entitled "LoiRagal" recorded by Sunland Music.
RasAskia, chief executive officer Hardcore Productions based in Austria, said: "If Gee is not cooperating, now I am going forward the matter to the court".
He noted that Hakim is clear because he didn't know, but Gee is the one that did the whole thing and "I'm going after him until I get my justice".
Hakim admitted on Facebook that the beat was created by Hardcore Production, but the remixing was done by him.
Gee said: "I used the same instrument to create a better sound and added other stuff like the kora and all I strive for is perfection." To be honest, he has a long way to go in terms of production.
Read Other Articles In Article (Archive)