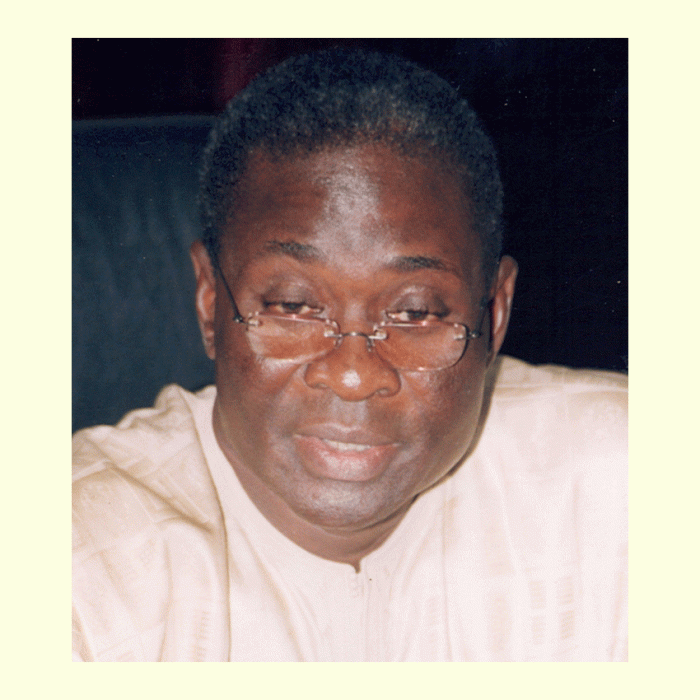 The Public Utilities Regulatory Authority(PURA) recently launched of a consumer parliament at a ceremony held at the Paradise Suites Hotel in Kololi.
The new establishment is an extension of the PURA complaint resolution mechanism designed to put into place an impartial and effective consumer complaints resolution mechanism. The mechanism relates to communications, electricity, water and Sewerage and internet service providers (ISP) services as mandated by the PURA act 2001. This is the first time in the history of The Gambia the general public will be able to come face to face with service providers.
Speaking at the launch ceremony, Honorable Secretary of State for Finance and Economic Affairs, Musa Bala Gaye, asserted that the forum is an important component of the PURA consumer protection mechanism. "In June of this year, the complaints resolution helpdesk and hotline -184 - was launched." He said the entire strategy has been geared towards the promotion of efficient service delivery in the country. He said that an important part of PURA work is to ensure that the Gambian consumer gets value for money. "My department of state also recognises that service providers are also business to make profit," he added
He pointed out that the mandate of PURA as enshrined in the PURA act 2001places heavy demands on PURA. He said the launch of consumer parliament by PURA provides yet another avenue to consumers to come face to face with our service providers and collectively address problems and seek solutions in an open and frank manner.
"The government of The Gambia has formulated policies and established key institutions, such as PURA, that have created the enabling environment for businesses to thrive," he said. He stated that these concerns would be beneficial in the consumer- operator relationship, but will also aid the regulator in initiating and conducting investigation standards of services and promote fair competition among service providers".
He said the consumer parliament will provide a platform for dialogue and action for all stakeholders in order to facilitate the empowerment of the consumer. "Despite these achievements by PURA, there is no room for complacency," he said in conclusion.
The occasion was graced by the National Assembly Members, journalists, cross section of the community, and all Internet Service Providers.
Read Other Articles In Article (Archive)