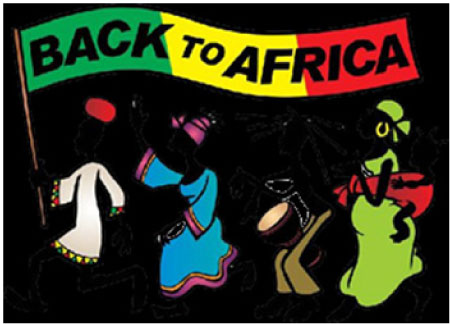 On the content of his character, and by the results of his recordings, Mad Professor (Neil Fraser) is one of the sanest record producers.
The name Mad Professor was first given by friends at school, who were amazed by the experiments he carried out as a youth.
Having built a radio and telephone system at the age of 10, it was no surprise that his interest and subsequent career in electronics along with a love of Motown, Philadelphia International, Treasure Isle and music of all types propelled him onward.
The early Eighties, having built his own mixing desk, Mad Professor launched himself and the Ariwa Studio label from his front room in Thornton Heath.
Early works include sessions with Ruts DC, Reggae Regulars, Merger, Jimmy Lindsay, Mikey Dread, Johnny Clarke and many more international artists.
DUB ME CRAZY, the first in a 12-part series of albums, was to become his beacon for the label. With an episode being issued every year, each of the titles told a different story.
With titles like "Beyond the Realms of dub", "The African Connection", and "Adventures of a dub sampler", the distinct variation and surprising sound effects were unique for this time.
Dub and the cool sound and clarity of his mixing encouraged many artists to the growing label. By the mid-Eighties, the studio/label moved from its launch base of Peckham.
The new location would be Whitehorse Lane, South Norwood, where it is still located. At this time he incorporated remix projects for the Orb, 400 Blows, Beats International (Lindy Layton), Sade and Brilliant. A heavy schedule of touring Germany, Holland, France, Sweden, Denmark, Ireland, Spain, Austria, Italy, Yugoslavia, USA, Canada and Japan, while still managing to produce the various artists' projects was an enormous workload.
The label by then had a healthy 104 albums with more in the infancy stage of planning. By the mid Nineties, Mad Professor's profile increased to legendary status after remixing Massive Attack's second album, Protection.
The latest offering from Mad Professor is entitled "The Roots of Dubstep".
Read Other Articles In Article (Archive)