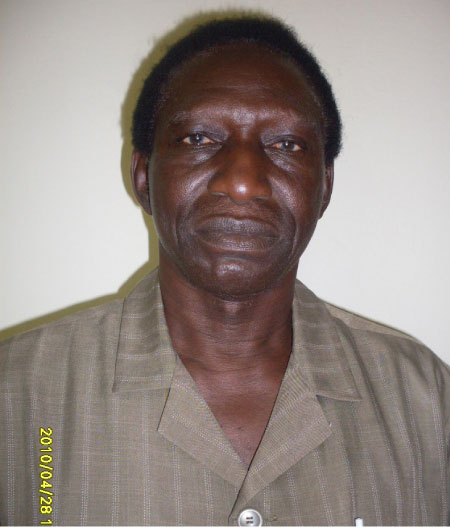 This year the Gambia National Olympic Committee (GNOC) will join all categories of workers in The Gambia to commemorate Labor Day and celebrate the 22nd Edition of May Day Mass Sports at the Independence Stadium in Bakau.
This year`s celebration will commence from Saturday, 28th April 2012.  Volleyball competitions as a prelude to the May Day Mass Sports. The May Day Mass Sports will showcase the traditional track and field events with fun games in the following areas:
Sprint Runs                                                                   Women & Men
Sack Race                                                                    Men
60 meter 3-Legged Race                                                Women
Team Relays                                                                 Men & Women
Late for Work Race                                                        Women
Musical chairs                                                               Men & Women
Tug of war,                                                                    Men &Women
Creasy Pole                                                                  Men& Women
Pillow Fight                                                                   Men
60m Potato Race                                                          Women
Cabinet Ministers` Walk Race
Heads of Institutions Walk Race


To date quite a good number of companies have registered to participate in the Mass Sports and many more are expected to register before 25th April 2012. As part of the sports decentralization drive, the GNOC, in collaboration with the Ministry of Youths and Sports, has been engaged in countrywide consultation with the May Day Sports Coordination Committees under the auspices of Regional Governors across the country in a bid to ensure that the Day is equally celebrated for all workers in the economy.
Read Other Articles In Article (Archive)