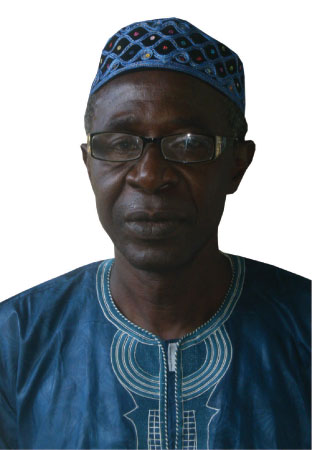 Hon. Fabakary Tombong Jatta, National Assembly member for Serrekunda East and majority leader, has said political parties are accountable to the people.
Speaking during the recent adjournment debate at the National Assembly, Hon. Jatta told deputies that the key issues that the opposition talked about was the D500,000 deposit, adding that if the opposition parties could not deposit this amount then there was no need for them to register political parties.
On political parties having regional offices, the Serrekuda East NAM said "if they (political parties) could not open regional offices how could they serve the people," because "if you are registering a political party it is because of the people, and those people need to be served."
"If political parties cannot have 1,000 persons in each region then that political party should not stand for election," Hon. Jatta stated, adding that Gambians would not be taken for granted.
Party finances must be transparent, Hon. Tombong Jatta also said.
The majority leader in the National Assembly thanked NAMs for their participation during the session, announcing that six motions were tabled, which were important for The Gambia.
He thanked the Gambian leader for helping Gambians during the Tobaski, adding that when the Jammeh government came to power it was to look after the welfare of the people.
Read Other Articles In Article (Archive)