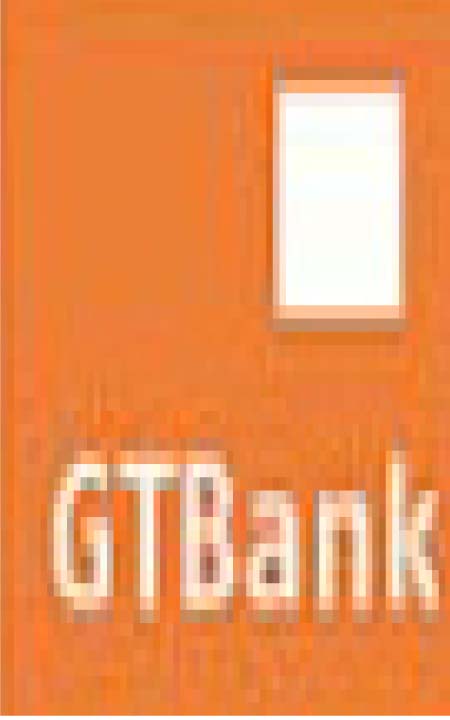 Police have recovered D390,000 from the armed robber involved in the GT Bank Bakau Branch robbery on 5 September 2014, which reportedly took place at around 14:30 pm.
Ansumana Jarju, a 27-year-old Gambian resident in Kerr Seringe, who was identified as the principal suspect by the police, allegedly forced the bank tellers at gunpoint to pack monies into a bag.
Police PRO ASP David Kujabi, who briefed the media at the Kairaba police station yesterday, said Jarju went away with D410,120.
Alfusainey Jatta, a 32-year-old Gambian resident in Bakau Cape Point, was identified as the second suspect.
Kujabi said Alfusainey Jatta served as driver in a getaway Mercedes Benz taxi, which broke down around the Total filling station at Fajara.
When the robbery occurred, the bank authorities acted swiftly and informed the police.
They found Alfusainey, who took them to the residence of Jarju, from whom the police recovered D130, 000 and then D120, 000 subsequently.
Some of the materials Jarju used to carry out the robbery were also recovered, including white canvass boots, black mask, jean trousers and a white T shirt.
ASP David Kujabi described the incident as "a very rare occurrence in The Gambia." 
Read Other Articles In Article (Archive)