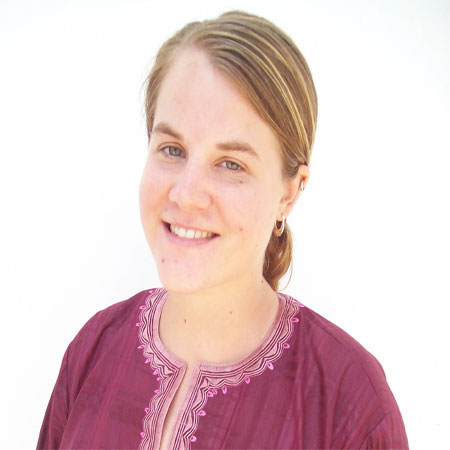 A young American lady who has finished her term as a volunteer at St. Michael's Basic Cycle School has bid farewell to the community and school recently.
Rebecca Spotts, commonly known as Haddy Saine has ended her duty in the Njongon community after two years of successful sojourn in the community.
Haddy Saine (Rebecca Spotts) said she came two years ago and was posted at the Njongon School where she taught and lived. She said, "Since then the children and people in the village have been good to me. I found out that everybody is welcoming.
The peak of my stay were the times I had with the girls taking them on excursions and teaching teachers computers, being with them was gratifying."
Asking Rebecca how she felt returning home, she said "I am returning home with mixed feelings, sad to leave and excited to see my family in the US. I hope to be back one day to see everybody again. All my work was concentrated on the school because I came for education." She further urged others emulate the school as a lot is happening in there.
Sang Pierre Mendy, in his speech, said they were sad to see their hard working friend in the person of Haddy Saine leave for good. "It is sad to see friends part, but God will bless her in all she did for the school." The school presented gifts to her. Other surrounding villages presented gifts to her as well.
Read Other Articles In Article (Archive)