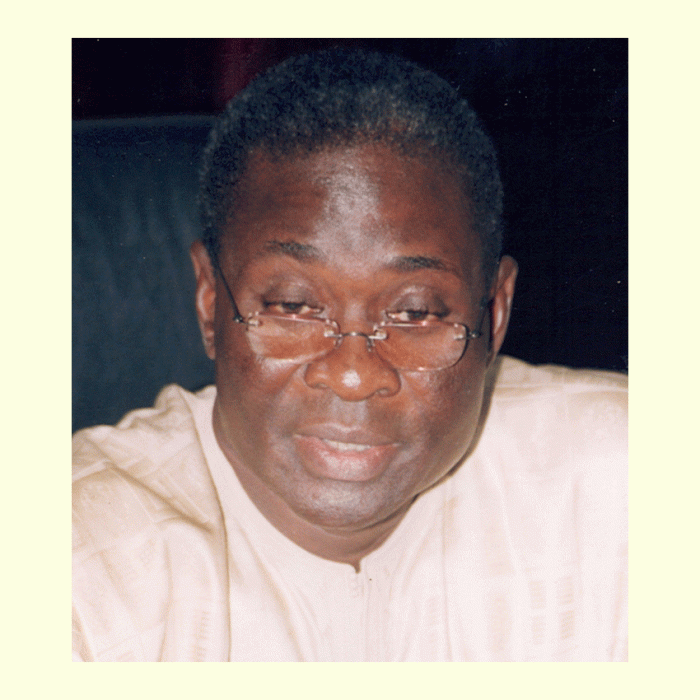 National Assembly Members last Thursday amended the Payroll Tax (Amendment) Bill 2008, effectively compelling employers not to have in their employment non-Gambians in excess of 20% of their total workforce except where a specialised professional employee is required.
The act, which seeks to reinforce government's indiginisation and empowerment of Gambian policies by legally ensuring that the jobs that are created for economic growth and development go to Gambians, was tabled before Deputies by Mr. Mousa Bala Gaye, Secretary of State for Finance and Economic Affairs.
In accordance with the act, except where a specialized professional employee is required, an employer shall not have, in his employment, non-citizen employees in excess of 20% of his/her total staff strength.
However, where an employer requires a specialised professional staff, he shall submit to the Secretary of State an application accompanied by the schedule of duties and responsibilities and the qualifications required for the position.
The penalties for non-compliance under the act, to be sanctioned by a court of law, are fines of not less than D20,000 and not exceeding D50,000. There is also the penalty of payment of fines and closure of businesses in certain cases.
Moving the motion before the National Assembly, Mr. Mousa Bala Gaye, Secretary of State for Finance and Economic Affairs, said government's policy has always been that growth and development should create greater employment [and] for Gambians.
According to the Finance and Economic Affairs Secy., the jobs that come with foreign investment in all sectors of the Gambian economy should go preponderantly to Gambians for income generation and poverty reduction.
Contributing to the motion for the amendment of the act, Hon. Seedy Njie, nominated member, said the bill could not have come at a better time, considering the rate of unemployment within the youth of this country.
According to Hon. Njie, this bill will also cater for the young people in the country who, he added, are more than willing to take up opportunities and engage themselves in jobs being offered in this country. "This will no doubt pave the way [for change] and ease the problem of unemployment in this country," he said.
Also contributing to the motion, Hon. Fabakary Tombong Jatta, Majority Leader and member for Serrekunda East, said that it is evident that most or some institutions have tended to bring in some professionals as staff in their institutions while we have better qualified Gambians to take up some of those positions.
"I cannot but agree that this issue should be critically looked into and this amendment bill seeks to do just that," he said, while expressing concern for serious mechanisms to be put in place to ensure the full implementation of the act.
Read Other Articles In Article (Archive)