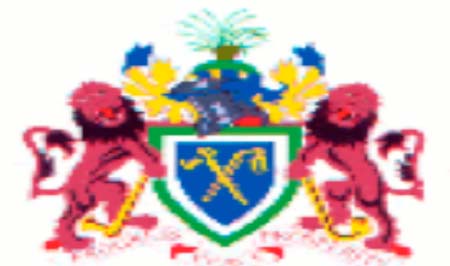 The Ministry of the Interior through the Office of the Minister informs the general public that it has decided to partially lift the temporary ban on the issuance of Machine-readable passports with effect from Monday April 3, 2017,

The objective of the partial lifting of the ban is to allow Gambians who intend to travel to Saudi Arabia to perform their religious injunction as regards the Umrah and those travelling on medical grounds to have the required national identification document.
Meanwhile, the following conditions must be met for an intending pilgrim to be issued a passport;
1. The intending pilgrim must personally appear before a panel for interview
2. The intending pilgrim must bring along authentic proof of Gambian nationality
3. The intending pilgrim must submit airline reservation indicating date of departure/return
4. The intending pilgrim must pay the prescribed fee
Following the satisfaction of the above conditions and clearance by the immigration department, passport will be issued within two working days.
It is the information of the general public that this temporary suspension is consistent with the need for the government to restore integrity and eliminate fraud in the issuance and acquisition of vital national documents.
The Ministry has, in fact, started a review of the process of issuance of passports and national identity cards so as to ensure the sanitization of the serious defects involved in the acquisition of these vital national documents.
The Office of the Minister solicits the cooperation of the general public as it works toward ensuring Gambian passports and other vital national identification documents are respected around the world.
Signed
Ministry of the Interior
Read Other Articles In Article (Archive)