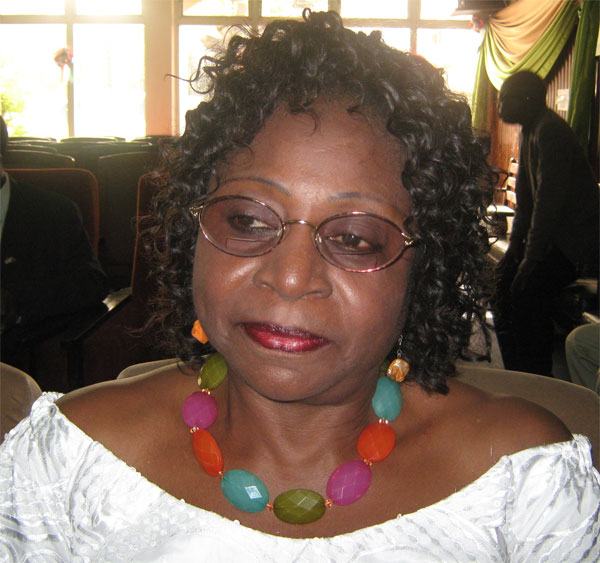 Hon. Elizabeth Renner, the Speaker of the National Assembly has disclosed that the National Assembly is faced with daunting limitations and challenges, stressing that like any other public service, the onus lies on them as National Assembly Members to adapt to these seemingly ever-growing challenges.
"Take for instance, the fact that the Gambian parliament loses nothing less than 20% of its membership during each five year term", Speaker Renner, who was speaking at the validation of the Strategic Development and Investment Plan of the National Assembly 2009-2014, held at the Sea View Hotel last Friday said.
The document, among others, is in essence the blueprint for the medium and long-term development of capacity at the National Assembly.
It entails both the Human Resource Development of Assembly staff, the professional and career training of members, the institutional strengthening of both the oversight and law-making structures, practices and processes of the parliament.
According to her, continuous training of NAMS, therefore becomes a must as almost all new comers to parliament have little or no knowledge of parliamentary procedures and are scarcely equipped for the daunting tasks they have to face as legislators.
"It is against these backdrops that there is dire need to put in place a mechanism that ensures capacity development as an ongoing enterprise for the Gambia National assembly", she said. She added that the National Assembly of The Gambia like any other National Parliament has "general" and "specific" limitations. The general limitations, she said, "are the enabling statutory or legal mandate and environ, under which we exist and co-exist with other arms of government".
"The institution of parliament has no control over who becomes a member, thus the diverse quality, composition, expertise and background of Hon. Members all over the world poses both challenges and opportunities, particularly, at the inception of each parliament following an election", she said, adding that the Gambia's National Assembly is also no exception to this phenomenon.
Read Other Articles In Article (Archive)