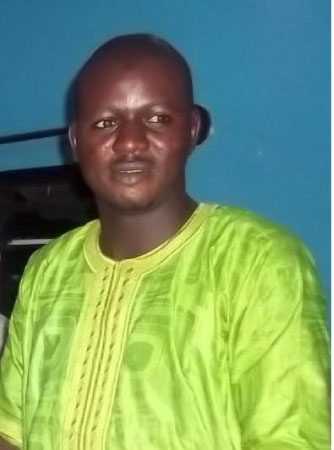 Papa Touray was on Sunday 18 November 2012 re-elected to spearhead the affairs of the Dynamic Sarahuleh Association for Changes and Development for the next two years at a sports congress held in Churchills Town.
Speaking to reporters shortly after his re-election, Papa Touray began by thanking the delegates for having the trust in him to re-elect him, adding that he would work harder to take the association to another level.
He stated that within his 2-year term he intends to extend their annual tournament to even Basse, noting that he even plans to link up with the Sarahulehs in Senegal to stage an international football tournament in The Gambia.
Papa, who is also the president of United Stars FC, took time to thank all the dignitaries present at the sports congress and every one that has supported him during his past two years in office.
Momodou Lamin Touray, who lost to Papa Touray on the top job seat of the association, said he had been working with Papa during his entire mandate and is still willing to work with him despite losing to him.
"I accept the defeat because no one can challenge what Papa has done for this association," he said, adding that he will be available any time the association needs his service because he has the same objective as the chairman, which is to move the association to another level through football and their culture.
Yankuba Sinera, secretary general of the association, said Papa is hard-working and has also initiated a lot of things for the association. He also thanked members of the association for making the congress a success.
Read Other Articles In Article (Archive)