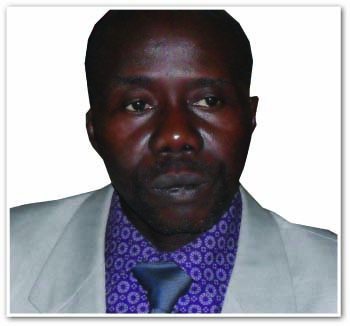 The Joint Session of the Public Accounts and Public Enterprises Committee of the National Assembly in the 2012 legislative year commenced yesterday at the National Assembly Chambers in Banjul.
For the next 75 days, deputies will among others look into the annual activity reports, and audited financial statements of all public enterprises and agencies of the Gambia government.
Also to be looked into by members of the committees is the Auditor General's report on the audited accounts of the government for the year 2007.
The exercise, according to parliamentarians, is based on the powers given to the public accounts committee (PAC) and the public enterprises committee (PEC) of the National Assembly by the constitution, which mandated them to jointly receive and consider annual reports, accounts and financial statements of all public enterprises and agencies that are funded wholly and partly by taxes paid by the people of The Gambia.
A total of 35 public enterprises and agencies including Gamtel-Gamcel, Social Security and Housing Finance Corporation (SSHFC), Assets Management Recovery Corporation (AMRC), National Drug Enforcement Agency (NDEA) and the National Council for Civic Education (NCCE) are expected to submit their reports.
Also among those to submit their reports are the National Council for Arts and Culture (NCAC), Gambia Civil Aviation Authority (GCAA), National Agriculture Research Institute (NARI), Gambia Bureau of Statistics (GBoS), Gambia Revenue Authority (GRA) and the Royal Victoria Teaching Hospital (RVTH).
Read Other Articles In Article (Archive)