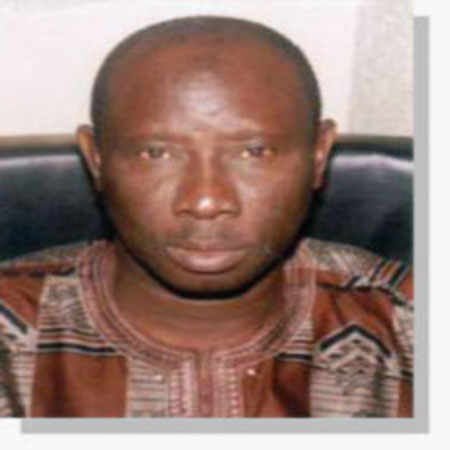 In response to a question by Hon. Seedy Njie, Nominated Member of the National Assembly as to the total budget needed for the forthcoming National Youth Conference and Festival (NAYCONF), Mr. Mass Axi Gai, the Secretary of State for Youth and Sports, on Monday told Members of the National Assembly that the budget for the event is D3, 343, 520.000.
Geared towards creating a platform for young people to have a greater understanding of the issues affecting them, accept each other and explore means through which they can contribute towards national development, the event would also look into key issues on the role of youths in achieving the Millennium Development Goals (MDGs).
According to Secy. Mass Axi Gai, the National Youth Council, in collaboration with its partners, has so far been able to raise some of the money needed to organise NAYCONF 2008.
"UNICEF has committed US$3,000.00 while UNFPA has committed US$9,511.77. The Government of The Gambia through the Department of State for Youths and Sports will also contribute a big chunk of the budget," he said.
Being a biannual event that brings together over five hundred young people from across the country, this year's theme is "Invest in Youths for Sustainable Development."
Slated for December 2008 in Farafenni, NBR, the components of the event will, among others, include the conference, cultural shows, performances and carnival, award ceremony, sporting activities and beauty contest.
The Youths and Sports Secy. went on to state that in line with expectations, the local councils will also contribute to the budget as usual as they take care of some participation costs of their respective regions.
Asked as to his Department's plans through the National Youth Council and National Youths Service Scheme in engaging and sensitising youths about the menace of illegal migration, Mass Axi Gai said this should not be the responsibility of his Department alone as National Assembly Members also have a big role to play.
Read Other Articles In Article (Archive)